Jade Coleman and Alison Humphries run through five ways "brand" can impact search performance, from both an SEO and Paid Search perspective.
SEO Perspective
#1 Exclusivity
Resellers like Amazon are a great way to reach a wider audience. However, due to the popularity, site strength and marketing budgets these types of websites have, they could outrank the brand for their own products.
#2 Website Performance
Poor UX, site speed and general design affects performance in several ways. Google counts site speed as a ranking factor so slow loading sites could suffer in the SERPs. Furthermore, the imminent mobile first indexing means that its vitally important that the website performs well on mobile.
#3 Expertise
Not displaying your expertise through content (text and interactive) and professional design. If the brand sells cars then it's important that the word 'car' is used throughout the website. Brands get caught up in brand related terms and often ignore the generics and long tail opportunities. Ranking for a wide variety of keywords related to the same product/service will establish the brand as an expert in that field.
Branding is important not only for consistency, but also for familiarity to consumers.
#4 Trust Signals
These can be displayed through rich snippets, review platforms, contact forms and other routes of communication displayed through the website, Facebook, Twitter and other social media platforms.
(Testimonials, reviews, social proof.)
#5 Out Of Stock Products
If products are consistently out of stock, this can effect customer perceptions. It is likely people will defer to resellers/similar products offered elsewhere.
Paid Search Perspective
#1 Conversion Rate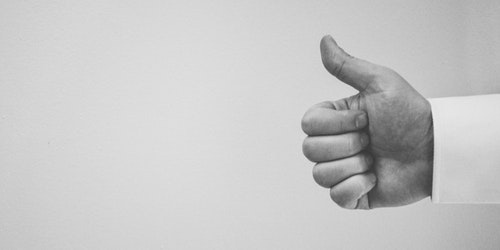 This is likely to be higher if you already have strong brand awareness and a good reputation in the market, as users may be more likely to buy from you, as opposed to a competitor.
With this in mind, it is important that you have full coverage on lower funnel, converting keywords related to your product to maximise your opportunity, to ensure people looking for your product come to you, rather than a competitor.
#2 Ad Message
The messaging you use in your paid search ads should be reflective of the messaging you are using through other channels. This ensures the benefits people may already associate with your brand resonate through all contact they have with your brand.
#3 Market Place Position
Your CTR may be higher, as holding a strong position in the market place means people may be more likely to click on your ad. However, this can be compromised by low positioning or lack of presence on important keywords associated with the products or services your brand provides.
#4 Cross-Selling
If people are already familiar with your brand and comfortable with you're the reputation of your brand, it becomes easier to cross-sell your products.
The performance of your sitelinks may be better than other brands where people are not familiar with your products.
#5 Average Order Value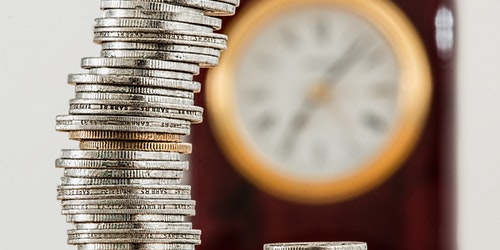 This may be higher than other brands in your sector, as greater brand familiarity can result in a larger number of products purchased (if the user clicking through has a requirement for more than one product).
For example: a user clicking through to Topshop's site, who requires jeans and a shirt may be more inclined to buy both from Topshop, as they are comfortable with the quality of the product and may already know that the brand stocks products that are more suited to their body shape.
Got questions that need answering? Don't hesitate to get in touch with our SEO and PPC teams.
Alternatively, you can learn more about how our SEO Management Services can help you optimise your strategies and lead generation, or how our Paid Search Management experts can help to maximise your ROI through best practice and an in-depth review of your current PPC strategies.