There has been an update to Google AdWords Editor that supports expanded text ads.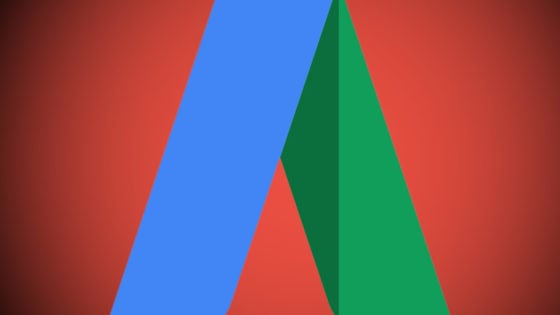 Expanded text ads (ETAs) were rolled out globally on 26 July, and a day later, Google released an AdWords editor update to support them. To find the new feature, access the Ads section on the left navigation list, and you will see a new subheading – Expanded Text Ads.
Although the option is currently still there, standard text ads will no longer be available to use as of 26 October. Whilst advertisers get to grips with the new ad format, Google is actually encouraging them to test the new ETAs alongside standard text ads.
For those who have AdWords Editor installed, the update will show next time you log in, prompting you to update to version 11.5. Support for ETAs is not the only feature added in the new update, here is a short list of new features brought in by the update:
Mobile app engagement ads can now be added and edited on Android apps.
A big improvement on AdWords Editors Advanced Search feature.
Ability to post changes from multiple accounts at the same time, upload and download information from multiple accounts simultaneously.
Structured Snippet Extensions can now be created and edited within AdWords Editor.
Visit Google's Help Forum for a full list of new features that update 11.5 brought to the platform.