This post is adapted and abridged from our FREE eBook – 17 Common Mistakes Marketers Make When Briefing Web Development Agencies.
Download your copy now for more expert advice on managing web builds.
In this blog series, we've touched on a wide range of areas that you should cover when writing a web development brief, and we've shown you the pitfalls that marketers fall into when working with web development agencies.
In this final post, we show you how to ensure your website launches without a hitch and works the way you expect it to – by covering launching and testing in your web development brief.
In other words, we're going to teach you how to tie up the loose ends of your web development project, before the project has even started.
If it feels a little too early to be thinking about this stage of the process, bear with us – you'll thank us for it later.
As you'll see, not covering these areas in your brief can have profound consequences for the end product – your website.
Here are the two biggest testing and launch mistakes marketers make when dealing with web developers…
1. Not Allowing Enough Time and Budget for Testing
A website with a complete design, structure and content isn't necessarily a 'finished' website.
To minimise problems and risks when going live with your site, you should allow your agency sufficient time and budget allocation for proper testing and bug fixing – both pre-launch and after launch.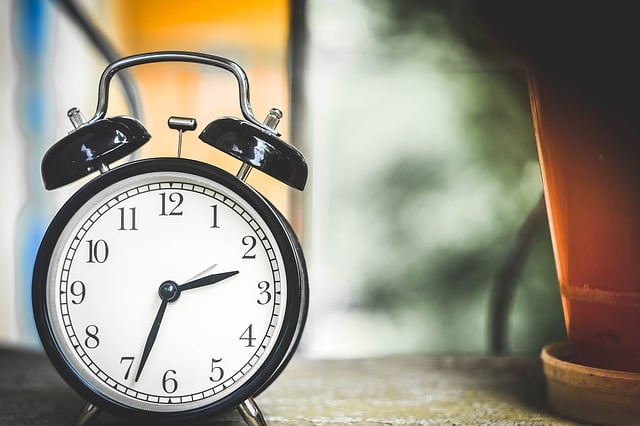 Only when you know everything works should you consider your site 'finished'. Or, at least, you can consider 'version one' to be finished – any incremental changes you make as time goes on should be tested thoroughly too.
The level of testing you'll need to carry out is dependent on the size and complexity of your site. However, typical testing areas include SEO checklist testing, analytics and form testing, browser and platform testing, navigation testing and penetration security testing.
All too often, testing is carried out quickly in a rush to meet deadlines. That's why it's so important to build a testing period into your initial plan. We recommend allocating at least ten per cent of your total budget for testing.
Without thorough testing, you could face problems with:
Technical SEO
Mistakes with on-site SEO can throw up innumerable problems. Issues that could take minutes to test and put right can cause catastrophic results if left unchecked – including making your site un-searchable on Google.
Security
Security breaches are no small concern. If your site is hacked, it puts your customers' details and your reputation at risk.
User experience across browsers and devices
It's important to check how your site works across as many devices and browsers as possible. Different browsers may display your site differently, and things that appear user-friendly on desktops might be frustrating for customers on mobile.
Analytics
It's obviously important that you're able to prove the benefits of your new website.
But if your analytics integration has been carried out incorrectly, you might find that the metrics you rely on to judge your business performance are no longer accurate.
2. Thinking Revolution, Not Evolution
If you haven't managed a web build in a few years, you may have to adjust your thinking to succeed in the modern digital age.
Many people still build websites in three- year phases. They think in terms of 'revolution' – making sweeping, fundamental changes to a site, which then lays dormant and unchanged for the next three years.
They think 'site built, job done'.
This kind of thinking doesn't work anymore. As consumer expectations, technology and competition has increased, it has become vital for websites to change incrementally over time. Nowadays, it's about 'evolution', not 'revolution'.
Your website needs to offer the flexibility to evolve with your goals. It needs to allow for A/B testing, conversion optimisation enhancements and other gradual amendments.
Why? Because your market will change. Your marketing plans will change. And you'll learn more about what works and what doesn't as time goes on.
This is perhaps the most difficult factor to assess when choosing a web development agency. You'll only learn about their revolution-versus-evolution philosophy through frank, face-to-face discussions.
But you should lay it out in your brief – it's vitally important.
Remember this: The real work of a website begins after it's gone live.