This weekend we packed our bags (and waterproofs!) and went off to enjoy a weekend of team building fun.
This event took place at Park Hall Estate, a grand stately home situated in the heart of the Blakedown countryside.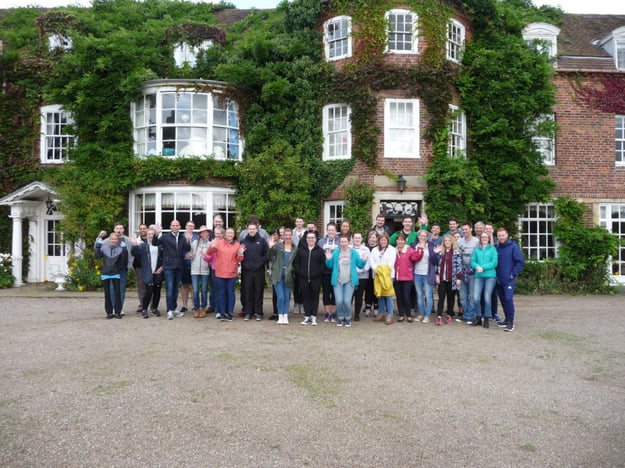 On the Saturday morning we split into four teams and took part in various activities:
1. Archery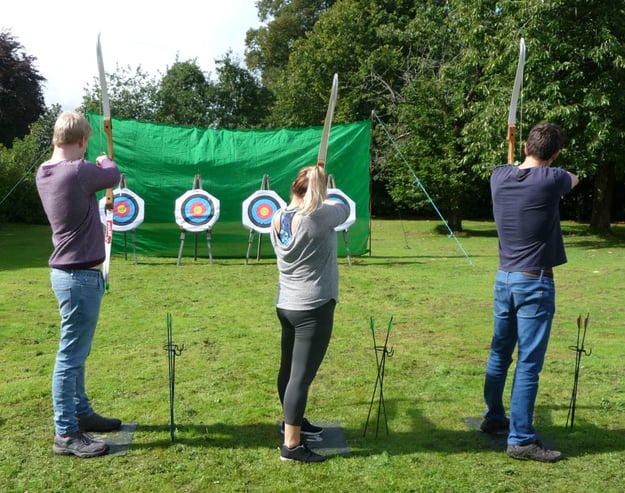 2. Laser Clay Shooting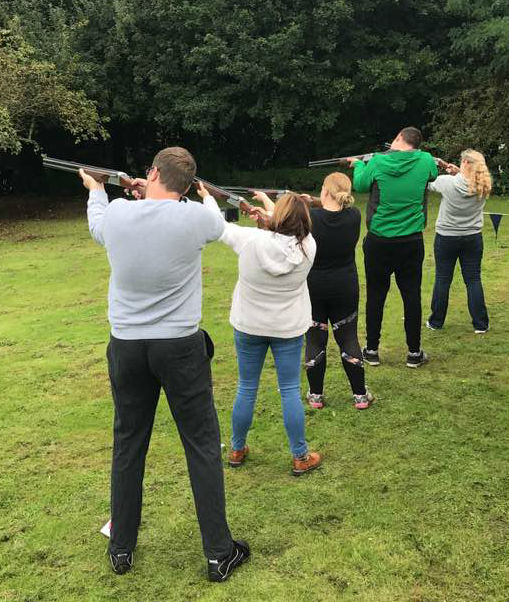 3. Segways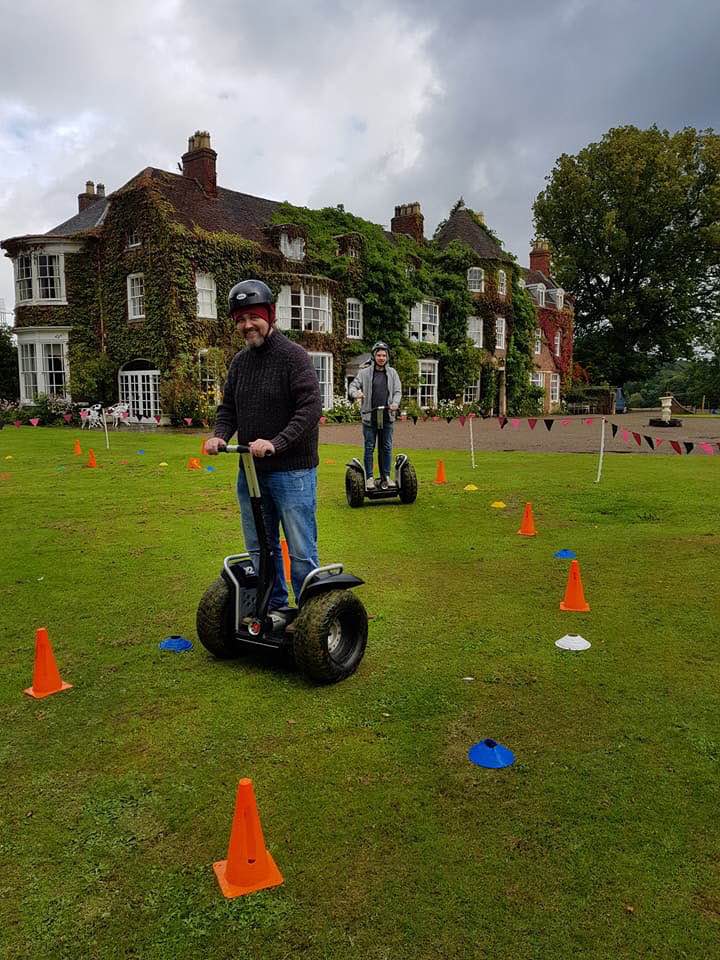 4. Team Challenges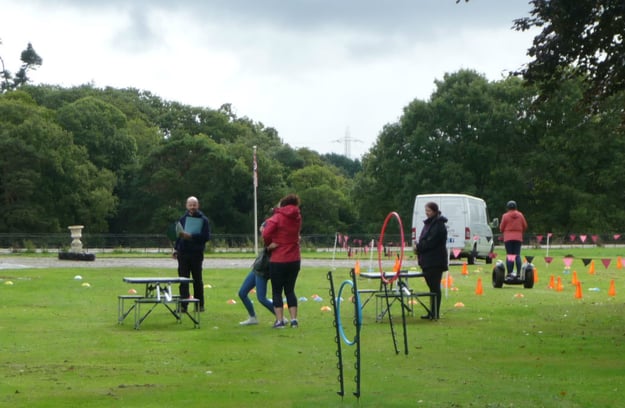 Points were awarded throughout each activity, and it was Team 4 who managed to secure the win.
Well done Team 4!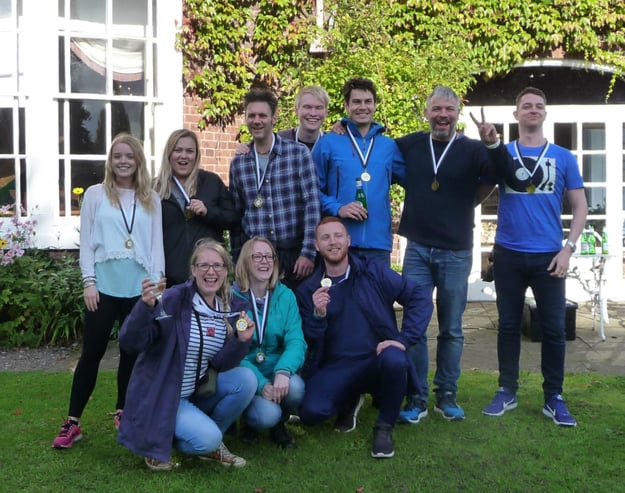 From left (top): Katie Millington, Rachel Poole, Alan Rowe, Toby Bell, Ian Boyden, Rob Allen, Richard Chapman
From left (bottom): Michelle Plowman, Amy Dugmore, Martin Beirne
On the Saturday evening we got our glad rags on and enjoyed a delicious three-course meal, followed by an internal Awards Ceremony.
Award: Best Rookie (an individual with less than 12 months' service)
Winner: Jed Brookes-Lewis
Award: Best in Appraisal (based on a combined percentage score from employees and managers)
Winner: Adam Kilby
Award: Unsung Hero (an individual who constantly delivers with efficiency)
Winner: Tom Williams
Award: Innovation (an individual whose creative approach and ideas were a huge success)
Winner: Anisha Nijjer
Award: Employee of the Month
Winner: Neil Paterson
Award: Team Awesome Performance
Winner: Sales
Congratulations to all our winners!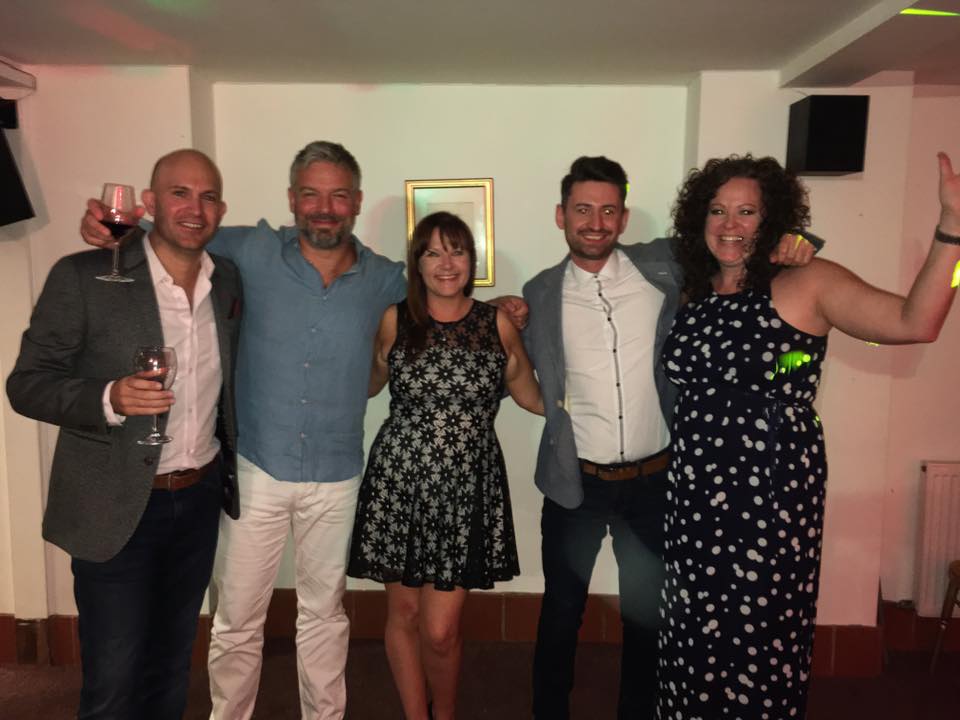 Sales (from left): Phil Robinson, Rob Allen, Sonja Wickett, Richard Plant, Debbie Bissell
We'd like to thank our Head of HR and Business Operations Michelle Plowman, for organising such a fantastic weekend of team building for us all.
Until next year!