When managing a paid search campaign either in-house or as an agency your bid management tool is pivotal to your success. You want technology that moves with the times, yet stays compliant with the many AdWords API changes. Where do you start? Zoe Bates offers her advice on what to look for in a bid management platform.
I've spent more than 13 years working in paid search and with bid management technology, so I understand just how hard it is to keep up with what Google wants, how the market is changing and also what paid search experts needs to manage a campaign successfully.
So, in my opinion, when selecting a bid management platform you need to look at how the technology maximises efficiency for the team in laborious processes, the intelligence and algorithms behind bidding strategies, reporting functionality and cross-channel insights - ultimately a tool integral to achieving the best efficiencies and return on a brand's paid search spend.
However, what it should never do is be a substitute for account management, it should complement it and free up time to be spent ensuring best practice and strategic growth.
What's also important to look at is the time your potential bid management platform spends on R&D. The industry is so fast moving they have to be prepared to invest too. Our selection criteria looks for a technology that can:
Provide excellent local technical and strategic support
Drive client performance quickly and effectively
Show immediate ROI improvements and tangible results
Bring time efficiency and is easy to implement
Make the process of editorial changes across multiple publishers simpler
Bring an adaptable approach to ad scheduling
Make changes to an unlimited number of keywords
Allow scheduled changes to bids and/or creative messages on mass
Drive intelligent keyword bidding algorithms
Transparent performance reporting
Create customisable dashboards with actionable insights
Gives intelligent attribution modelling
Provide budget control, planning and forecasting
Drive scalability
Consider Your Bid Management Goals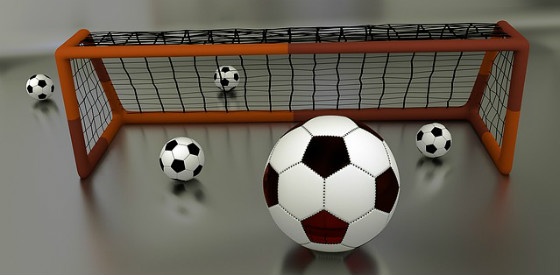 In order to get the most from your bid management tool you first need to identify what your goals are. Generally, there are four things paid search advertisers hope to achieve from their account. These are:
Increased brand awareness
Increased site traffic
Increased return on ad spend (ROAS)
Increased lead generation (CPL)
How you choose to prioritise the above will affect your bid strategy. Undoubtedly, you may run multiple campaigns to cover each of these goals.
Remember, when focusing on conversion-driven strategies, you will need to decide how you judge performance. If ROAS focused you want to maximize revenue while for CPL you need to manage your campaigns to an effective lead value – both need to be profitable. It's important to also consider, what is the click to conversion time and path? For ecommerce this may be 1-7 days, whereas B2B campaigns may have a longer consideration window. This is imperative to consider when setting up campaigns and the bidding strategies you deploy.
Get The Overview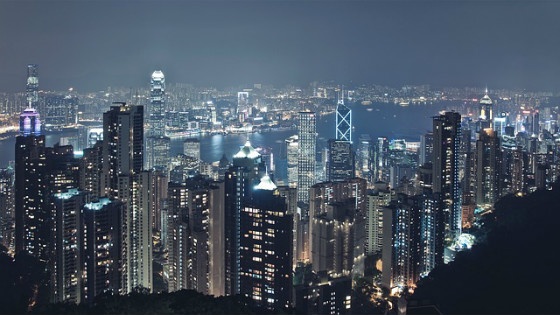 To streamline your bid management process you need to be able to step back. That means not focussing too specifically on individual keyword bids – after all, that's why you've implemented a bid management platform.
This means your team members need to be able to let go of bid control and get more analytical in their account management.
The key benefit to using a bid management tool is that it gives you the ability to see the bigger picture and measure how your campaigns are performing against your top-level goals. This overview will, in turn, help you to build a better account structure. You'll see areas of the account that could be built out, as well as places where a more granular approach might be more productive. You cannot do this while you are monitoring every keyword bid.
Managing Mobile
We all know how vital mobile now is to online marketing campaigns. Many buyer journeys will start or end with a mobile click. If this sounds like your business, then ensure you choose a bid management tool that has mobile optimisation at its core.
Our bid management tool provides us with is the ability to schedule mobile bid changes by time of day, position or optimise mobile bids based on our goals– you can't do this in AdWords. This means we can be more strategic – catching the early morning commuter who surfs the net on the train to work, or the school-run mum who grabs five minutes browsing while waiting for the school bell to signal class is dismissed.
Valuable Data And Time Saving Reporting
One major benefit of using a bid management platform is the data it generates. But you have to run the reports and analyse them in detail in order to continue driving efficiencies across your accounts.
Our bid management tool provides various macro excel reports, which saves us hours on reporting – valuable time we spend analysing the data and using it to inform our optimisation and overall strategy.
It has cross publisher reporting and clear attribution insights and reporting. Both are invaluable when making bidding decisions, as we know it's not about just one publisher or one click.
Customised reports and dashboards will help you glean even further insight. Look at how you want to view your data. Consider if your bid management tool can create multiple dimensions of campaign data so you can see performance split by multiple variables – brand, non-brand, text ads, shopping etc…
Beyond paid search, you may also want to measure other goals, such as downloads or store locators. If you ask your bid management platform the right questions, it should be able to deliver the data to help inform your account bidding strategies to grow revenue.
Strategic Bid Optimisation
There are many reasons to go for a bid management platform – it saves time, it reduces your internal overheads etc… However, perhaps the most important is its ability to deliver strategic bid optimisation, increasing ROAS and sales.
Your bid management platform should be able to run calculations you cannot, providing real-time data and true insight. You want an optimisation tool that runs predictive models, clustering keywords across multiple attributes to maximise campaign results. This will help you with budget planning and make bottom-line results more attainable.
Our bid management technology compiles historical data and builds hundreds of thousands of statistical models to forecast the impact of each bid change on a search marketer's entire keyword portfolio. In turn, it adjusts bids to maximise profit, revenue, conversion, traffic or other goals.
You get the most out of bid management technology when you allow the team time to manage it effectively. You can't just set it up and let it run without the strategic steer. No technology should substitute common sense and best practice paid search expertise.
Looking Beyond The Bid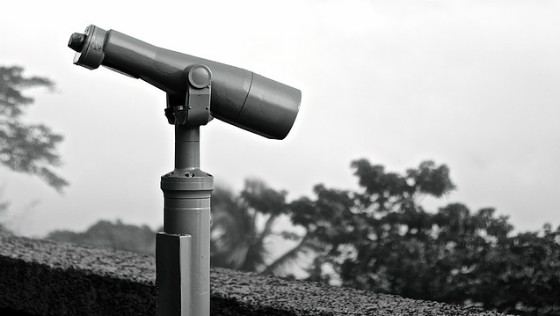 The true value of implementing a bid management tool is that it enables our team of paid search specialists to get to the heart of a strategy and spend time looking at other elements than bid. We don't spend our days manually adjusting bids. Instead, we have the time to look at external factors, such as the competitive landscape, and push our accounts further, using split testing, beta testing and layering on top of tailored strategies for our clients to increase awareness, sales and revenue.
Our bid management system is one of the reasons why our campaigns are so successful. See our recent case studies on how we increased online revenue for Halfords Autocentre while maintaining CPC and ad spend or how we helped Jones Bootmaker increase paid search revenue by nearly 400%, to see how bid management, along with our talented team of paid search experts, has helped our clients drive their online success.
ClickThrough Marketing has been working with our bid management platform Kenshoo since 2011. Kenshoo has been developed by search marketers for search marketers to provide bid management, optimisation and reporting. For us, it provides insights that go beyond the last click, helping us to understand the buyer journey and the keywords that are converting.
There are other bid management tools out there, including Marin and DoubleClick. However, we found that Kenshoo met all our requirements and more. You should define your own criteria before starting to assess which platform is right for you.
Want to optimise your online advertising accounts but not sure where to start? Discover how our pay per click services could help your business grow. Contact us today.