ClickThrough Marketing's new blog content manager, Sarah McCay, gives her insight into creating a successful content calendar pulling on her experience working in the magazine sector
An experienced B2B magazine editor, I am now navigating a path in digital content, and enjoying the challenge of learning a new take on a traditional profession. Digital content may well be a new and innovative medium to most, but its roots are not that far removed from the printing press of old.
Digital marketing presents a new language to learn, as I understand the differences between H1, H2, H3 and H4 headlines (to me headline, standfirst, sub head and sub sub head). However, it is also, essentially, only a modified way of doing things, with many of the skills from my previous roles being transferable.
For many magazine editors the biggest tool and biggest challenge they face is often creating an Editorial Calendar. For digital content providers this should also ring true. After all, 'failure to prepare is to prepare to fail.'
Goals
Before you start to plan, try and identify your goals and what you hope to achieve from your content calendar.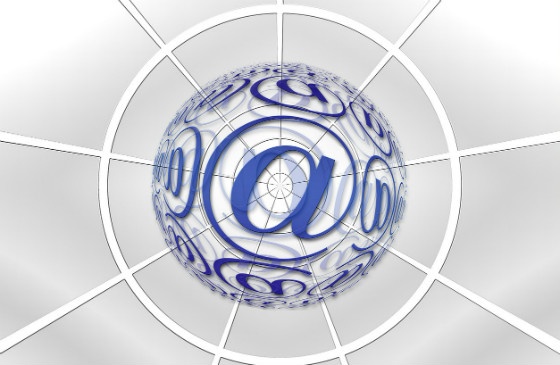 What are your targets – lead generation, better customer engagement, brand recognition? And how will you measure these - increased hits, retweets, enquiries or sales?
Consider your audience – who will read your news and blogs? And then consider what tone of voice you need to take. Be consistent. Every publisher has a 'house style' which determines how its journalists write; your company voice should be no different.
Pencil in dates
Mapping out a whole 12 months of content can seem a daunting task, but trust me, it is worth it.
Often, there are easy fits to get you started. Whether you are a B2B or B2C, your industry has key dates worth considering. A chocolatier, for example, may want to plan copy to coincide with Valentine's Day, Easter, Mother's Day and Christmas. For B2B markets, there will be industry conferences, white paper reports/research announcements and other key dates to consider.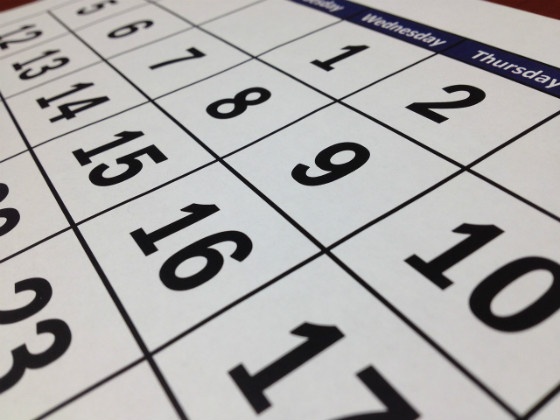 Consider referencing one of the most traditional sources of notable dates – an almanac – for other ideas to hinge a post on, such as industry-related anniversaries. For example, on this day in history, in 1961, Amnesty International was founded. A legal firm may want to consider a piece on the evolution of human rights law to coincide with this date.
Further dates will then start to become apparent. When is your next product or service launch due? Build up need and desire for this via targeted and timely posts. When do you experience slumps in sales (every company has annual fluctuations)? Try and level this by encouraging customer engagement ahead of your seasonal lulls.
Be realistic
A blog post every week might sound great in a marketing meeting, but can you realistically plan 52 individual messages in advance? Monthly targets might be more manageable, and will still give you the option to post more frequently when related news events mean what you do is topical and in demand.
Plan backwards
Once your content calendar is mapped out you need to assign authors and deadlines to your posts to make sure these really happen. Most magazine editors will work on at least three issues simultaneously – bringing the working month to press, writing the next month and commissioning/planning on the third. You should do the same, especially if you are relying on a colleague or third party to provide you with copy. Set deadlines for initial briefs, first drafts, approvals and publication.
Be authoritative
Remember, you are the experts. Get buy-in from all levels of the company and use their expertise to craft informed, educated and opinionated copy. Much like an editor will commission out pieces to freelancers experienced in a certain field, marketing departments should engage and commission team members at all levels to put pen to paper (or fingers to keyboards).
Make the news
Another huge benefit of a content calendar is that it enables you to be both proactive and reactive with your messaging. Make the news by creating the news. Don't be afraid of sharing your content and offering it out to external sites.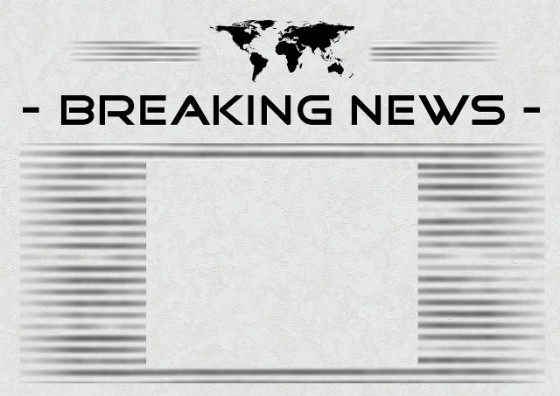 Similarly be ready to react with opinion and conjecture when big news related to your sector breaks. Factor in some flexibility for ad hoc posts to maximise on such opportunities. Key to this is making sure you know your team – who is the expert you need to talk to in order to present an educated opinion to the wider world?
Today, everyone can be a publisher, but not everyone gets read. A well thought out content calendar will give you the edge, consistency to your message and authority to your voice.
Get planning!