Lisa Coghlan details the latest in e-commerce news and advice including the importance of transparent product information and omnichannel success for SMEs.
Transparency Equals Customer Loyalty
Recent research from Label Insight has found that a brand that is more transparent about their product offering results has a more loyal customer base. According to research, 73% of customers are willing to pay more for products from a brand that is completely transparent about their product's features.
Label Insight stated that they have "long believed that there is a tangible return on investment with transparency of product information between brands and consumers."
CMO of Label Insight, Patrick Moorhead added:
This study reveals what matters most to consumers in terms of the products they use and consume, and draws a clear correlation between transparency and improved consumer trust, enhanced brand loyalty, and overall long term value in repeat purchase.
Key Findings from the Study
56% of customers said that having more information about how a product is sourced and handled will increase their trust in the brand.
86% of millennial mothers said that they would pay more for food when presented with transparency about the product.
79% of customers said they are "likely" to use technology to glean more information about the products they're buying.
Top Four Opt-In Forms All E-Commerce Sites Need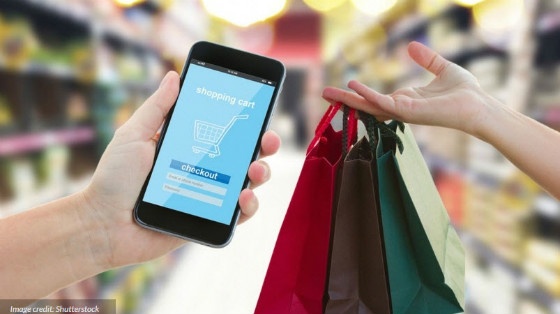 Running an e-commerce site comes with its problems. Establishing trust is key, and reaching out to first-time customers and getting them to come back to your site is an uphill battle. How can you create more opportunities for customers to come back to you, and ultimately buy your product?
Creating multiple opportunities for your customers to "opt-in" ensures that you are covering all bases – helping to extend your reach and keep customers coming back. So what are your options?
The End-Of-Funnel Opt In
Where the user is already in the checkout process and has handed over some personal information about them, this end-of funnel option can be as simple as a check box. Once clicked you have the opportunity of advertising to a first-time customer – helping you to change them into a return customer.
The Pop-Up
Use a pop-up to draw users back to you when it appears they may be leaving your site. If the mouse appears to be moving towards the back button then this is the point at which a pop-up could draw a user back to your service. Offer an incentive to sign up with the pop-up – one of the most common opt-in tools used by e-commerce sites.
The Homepage
High up on the homepage is where you should have a clear opt-in option, whether it's a simple call to action that takes users to a contact page or an exclusive discount that's only available if you sign up. Generally, your homepage is where the majority of your traffic leads. That's why it's so important to feature a clear opt-in option high up for all to see on your homepage.
The Push Notification
A straightforward option that allows a brand to send a user push notifications meaning that you can hit users on a multitude of devices, and not have to invest in a costly app to do so.
Omnichannel Strategy Key to SME E-Commerce Success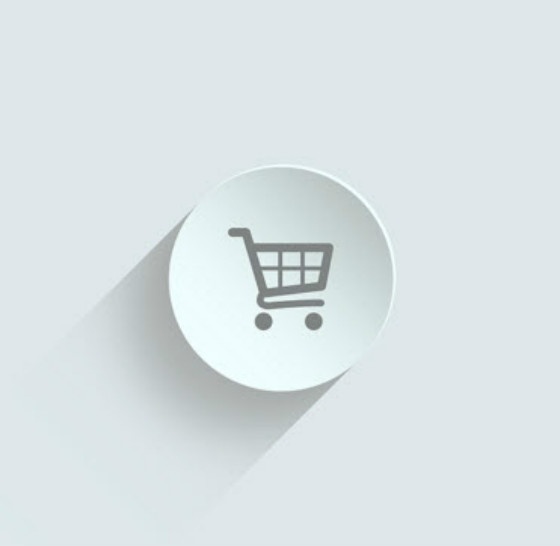 According to recent research from Anagram Systems, SMEs based in the UK are missing out on sales due to their lack of a clear omnichannel strategy. As most users now use multiple devices and mediums before deciding to buy, it is more important than ever to create a unified omnichannel strategy.
Larger retailers have the capacity and resources to create a unified approach to their omnichannel strategies. However, recent research has found that 38% of brands struggle to remain consistent across all online channels.
Managing Director of Anagram Systems, Andrew Morgan, stated:
"Businesses which cater for the fact that people now shop in different ways, moving between online and offline retail channels before making a decision, are providing the gold-standard shopping experience that consumers and business buyers now expect as standard and take for granted."
More E-Commerce News And Advice
Check out our last e-commerce news roundup: US Shoppers Face Problems On Amazon Prime Day
Looking for guidance when it comes to improving your business' e-commerce performance? Download our free eBook: How to Build an E-Commerce ROI Forecast For Paid Search.