Get to grips with the latest e-Commerce, web development and Magento news with Richard Plant. Read on to learn about the strong growth in UK e-Commerce last month, how online retail is driving surging investment in logistics properties, and more…
January e-Commerce Sales Help Drive Strong Retail Growth in UK
Internet shopping helped drive strong UK retail growth in January, as customers turned to their computers and mobile devices to bag bargains in the New Year sales.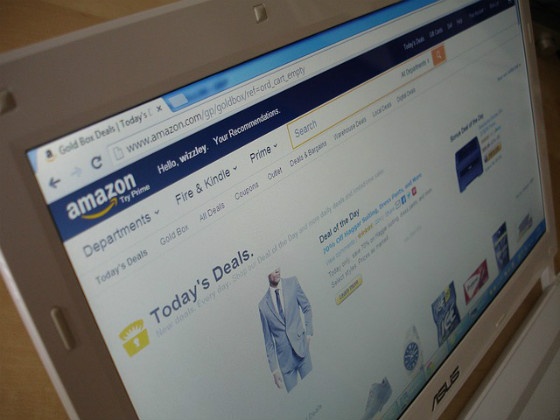 According to research by the British Retail Consortium (BRC), quoted by Internet Retailing, "a two percentage point contribution from [online shopping in January] meant total UK sales grew by 1.6%".
Compared to January 2014, online sales of non-food items was up 11.7%, accounting for 18.4% of all non-food sales – although the rate of growth was lower than that achieved this time last year.
Helen Dickinson, director general of the BRC, said:
With January online sales making up their largest proportion of overall retail sales only second to November, the results show just how popular online sales were.

"As websites continue to improve, including ease of use on mobile devices, with more stock being listed online, it is not a surprise that we loved buying online this January."
Booming European e-Commerce Sales Fuelling Investment in Logistics Properties
The thriving European e-Commerce market is fuelling investments in warehousing and distribution properties, according to the Financial Times.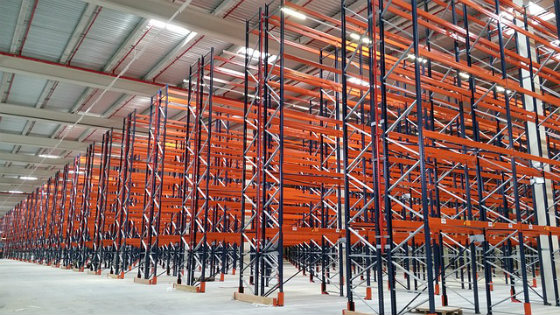 €19.8bn was spent on logistics properties in 2014, marking a 34% increase on 2013 – a seven-year investment high for the sector.
The UK saw the most investment overall, with €7.9bn invested in the sector last year. But Ireland boasted the biggest proportional year-on-year increase in investment, with a 7,200% surge, compared to the UK's 65%.
Examples include Amazon's new 1 million square foot distribution hub in the UK midlands, and a 200,000 square foot hub opened by ASOS in Berlin last year.
ASOS's COO Nick Beighton said the firm had purchased a plot alongside its new hub to double its capacity. He explained:
Europe is a very big market with lots of potential so we're investing heavily. Customers are demanding different experiences. The upstream supply chain has to change."
5 Reasons Why Magento Site Search is Crucial for Conversion
Are you having trouble with Magento's in-built search capabilities? Are you considering the value of search for conversion?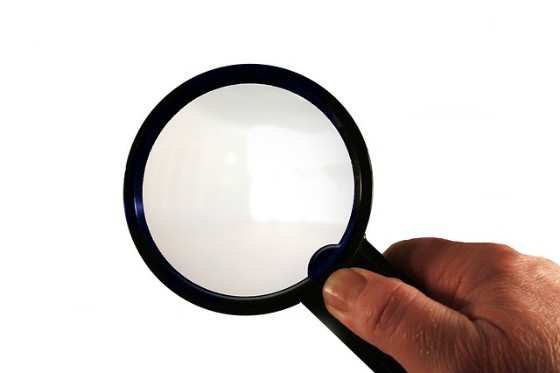 Blast Lucene Search developer PHP4U has shared 5 reasons why search is important for conversion optimisation – and why you should think about investing in an improved search extension for Magento.
Here's a summary of its points:
Customers who are more likely to convert: Econsultancy reports that up to 30% of e-Commerce site visitors use internal site search, and because these customers have already made a decision about the product they wish to purchase, they are known to convert five to six times more than visitors who don't use search.
Better user experience: PHP4U writes: "Whilst you may see site search as a luxury feature, your customers will see it as a necessity." For visitors who are near the purchase stage of the funnel will appreciate good search functionality as part of your site's user experience. This, naturally, leads to more conversions.
Lower bounce rates: Site search is likely to increase the time users spend browsing your site, which leads to lower bounce rates.
Fewer cart abandonments: Quoting stats from KissMetrics, PHP4U writes: "Sites with semantic-based search engines have a much lower rate of shopping cart abandonment (around 2%), compared to sites with a plain text search (40%)."
Insights for future optimisation: Every search query performed on your site provides valuable information about the kind of keywords your customers use and their behaviours on-site. These insights can be used to make conversion improvements to your site.
Read the full article here.
More e-Commerce News and Views
You may also enjoy: 14 Expert Tips to Help You Choose an e-Commerce Platform
Download your free 29-page eBook: Independent Guide to Selecting the Right e-Commerce Platform