Richard Plant details the latest e-Commerce news, including a blackhat attack on eBay's Magento platform, the increased value of e-Commerce in Europe, and Lidl's plans to offer online shopping
Newly Discovered Magento Vunerability
Carders are exploiting an unknown vulnerability to steal billing information from e-commerce sites that use eBay's Magento platform, The Register has reported.
According to Peter Gramantik of Sucuri, card scrapers are using an attack script that plunders post data and identifies valuable payment data before storing it as an encrypted image file. The attacker used the vector to inject malicious code into the Magento core file, which then feeds the attacker with content of every post request.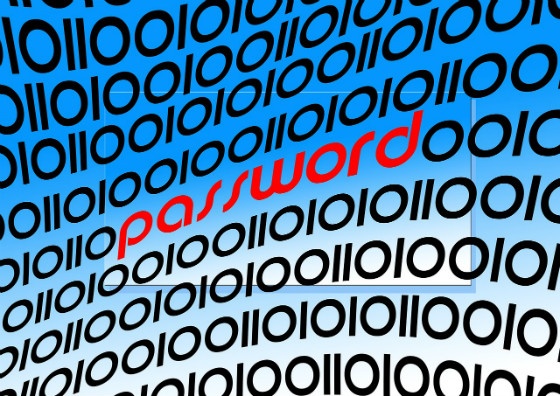 The attack tool wipes trails clean and masks user agents, which means that most people won't know they have been affected until it appears on their bank statements.
UK e-Commerce Needs EU Partners to Succeed
The latest Volo Online Retail Export Index, published earlier this week, has revealed that Western European markets make up more than 50% of the export destinations for online entrepreneurs.
A warning to UK businesses that leaving the Eurozone might not be good for business, the Volo Index also showed that export accounts for almost 20% of the developing e-Commerce economy in the UK.
Figures from Volo showed that France and Germany alone represent 40% of exports for UK-based online retail SMEs. However, the US remains the UK's number one online export destination.
"The online, multi channel entrepreneurs of UK plc are clearly making real progress in developing Europe as an export market," said Paul Watson, CEO, Volo. "It is often tempting to see the US as the big market to crack, but our figures show that the trading relationship with Europe is as critical for the new generation of online entrepreneurs as it has been for older businesses. Export is a critical part of the thriving and rapidly developing online retail sector in the UK and much of this growth and success depends on the UK staying within the EU."
The report also listed the most lucrative markets in terms of average value per parcel, with Belgium Sweden and Ireland coming out tops.
Mars Looks to Blend Marketing with e-Commerce
The Drum reported earlier in the week that Mars Foods is experimenting with ways to get its programmatic and e-Commerce channels to work together to advertise to the masses with personalised messages.
The FMCG giant, whose brands include Uncle Ben's, Snickers and M&Ms, is apparently watching developments in digital advertising and shopping behaviours to see how the two can work together.
According to Mars' global chief marketing officer Bruce McColl the consumable goods company is looking at tailoring its sales and marketing messages while also blending this with an e-Commerce mix.
Mars is not the first to come up with this strategy. Modelez has begun to embed 'Buy It Now' buttons in its online media, including video advertising and CRM campaigns, while Nike has revealed plans to offer buy it now opportunities via its social channels.
Could Lidl Soon Offer Online Shopping?
Lidl is considering a move into e-Commerce in the UK, it has been reported, as the discount retailer looks at new ways to compete with the Big Four UK supermarkets: Tesco, Sainsbury's, Asda and Morrisons.
According to RetailWeek, Lidl won't be offering a full online shopping experience. Rather, it is thinking about selling its wines online. The Germany-based retailer already offers a similar online service in the Netherlands.
With online grocery sales expected to reach €24 billion by 2019, Lidl is naturally keen to explore the e-Commerce opportunities.
Aldi has also touted plans to move into online retail, but is yet to make a move.
More Online Retail News
Read last month's e-Commerce news roundup: e-Commerce Sales to Double by 2018
Want to know how to choose a hosting solution, integrate SEO and customise your platform to create an e-Commerce website that converts? Download your free e-Commerce platform guide to learn from the experts