Lisa Coghlan outlines the latest news to come out of Black Friday and Cyber Monday sales in 2016, including increase in mobile shopping on Black Friday, Cyber Monday success, and an update on cart abandonment rates over the Black Friday weekend.
Mobile Search Reaches New Heights On Black Friday
According to new research from Adobe Marketing Cloud, Black Friday 2016 accounted for mobile's best sales day in history.
With YoY growth of 33%, mobile accounted for a fifth of all sales made online. It also revealed that smartphones, fractionally, drove more sales revenue than tablets.
Adobe's research also revealed that conversion rates were higher on Black Friday than any other day over the festive period with mobile conversions almost doubling – from 1.3% to 2.4%.
Head of product marketing for mobile at Adobe Marketing Cloud, Ray Pun, commented:
"[This is a] further indication of how dominant mobile has become as a means for consumers to interact with the world around them".
Cyber Monday 2016 Breaks Records
Early stats from Cyber Monday 2016 suggest that sales on desktop and mobile saw a large increase.
According to recent research from Hooklogic, mobile shoppers accounted for 43% of all shopping activity on Cyber Monday. While data also revealed that mobile conversions increased by 14.8% YoY – with the majority of all sales occurring between 8pm and 9pm.
Adobe Digital Insights also reported that mobile conversions accounted for more than half of all visits, and one third of conversions on Cyber Monday. Between 24 and 27 November, consumer spend increased by 16% YoY.
Cart Abandonment Highest On Mobile On Black Friday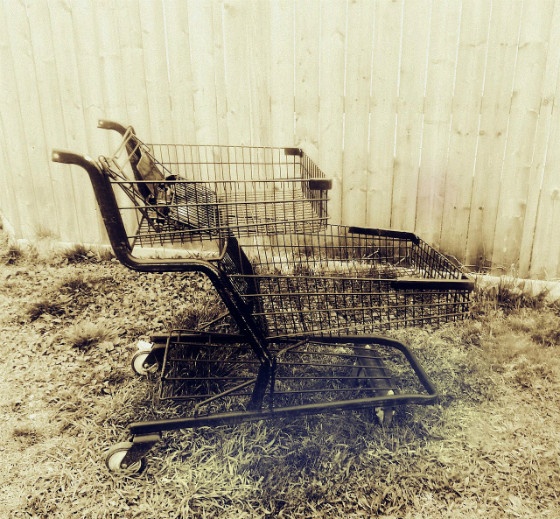 New data reveals that cart abandonment rates throughout the Black Friday sale period were highest on mobile devices.
The latest research from Barilliance reveals that the average cart abandonment rate over the Black Friday and Cyber Monday period was 68.8%. However, cart abandonment specifically attributed to mobile was higher. This data was based on 50 million users tracked from 25 November to 28 November during which cart abandonment on mobile was 78.1%.
However, the research also revealed that e-retailers who used retargeting via email saw conversions of 17.6%, with the highest cart abandonment email conversions coming in from desktop at 20.8%, closely followed by tablet. Comparatively, cart abandonment email conversions on mobile only reached 14.1%.
More E-Commerce News and Advice
Read our previous e-commerce news roundup: Study Pinpoints Social's Influence on Consumers
Need to enhance your e-commerce presence online? Speak to our web design specialists to see how changes to your site could improve your overall e-commerce performance.