Richard Plant takes us through the week's latest e-commerce news, including new software on the block, Moltin; what e-commerce can learn from peak seasons; and Aldi's breakthrough into online.
Moltin to Challenge Magento and Shopify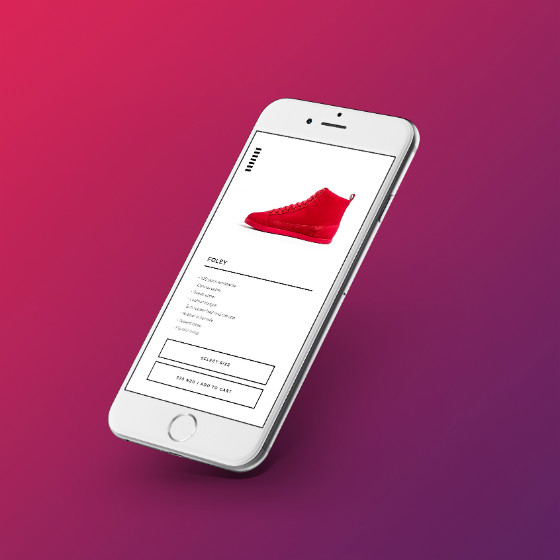 New software on the block, Moltin, has just raised $2 million (£1.4million) in seed capital to develop its new e-commerce product, a likely challenger for Magento and Shopify. With a reported 5,000 developers on board and counting, industry experts are expecting big things. Moltin founder, Adam Sturrock, said:
The e-commerce technology space is still plagued with huge problems despite the number of players – which is indicative of a market that hasn't had it's issues truly solved yet. We've solved that problem in a really simple way, and it means building for websites, apps, even virtual or augmented reality is simple, and practically identical, no matter which technology you choose.
What the E-Commerce Business Learned this Holiday Season
Tech news outlet, CIO, published its top 12 lessons that the e-commerce business learned this holiday season, including reading the consumer correctly to providing exceptional customer service. Find the summarised list below.
Plan your holiday marketing efforts early (before November)
Ensure your store is properly stocked.
Make sure your site can handle the additional holiday traffic.
Think mobile.
Personalize your holiday email campaigns.
Include Instagram in your marketing mix
Remember that consumers are looking for deals
Offer holiday promotions the week before Thanksgiving
Don't ignore Black Friday
Let customers know about critical shipping dates – and make sure you can deliver
Provide exceptional online customer service
Make returning items easy – and free (if possible)
Aldi Breaks into E-Commerce as it Starts Selling Wine Online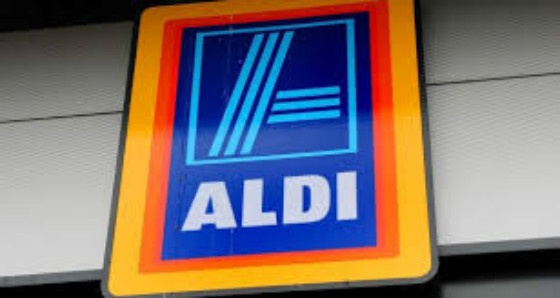 German discount supermarket, Aldi, is investing £35 million into its new e-commerce site. Starting with the sale of wine - cycling wear, electrical items, clothing and camping equipment are all expected to be introduced later in the year.
More Online Retail News
See last month's news roundup for more e-commerce news: Top Pointer For E-Commerce in 2016. Alternatively, download your free E-Commerce platform eBook for our top 10 checklist for e-commerce platforms.