Richard Plant details the latest e-commerce news, including e-commerce developments for social networks, Amazon's biggest day ever, dotmailer success, and Twitter's new poll function.
Social Platforms Face Road Blocks For E-Commerce Ads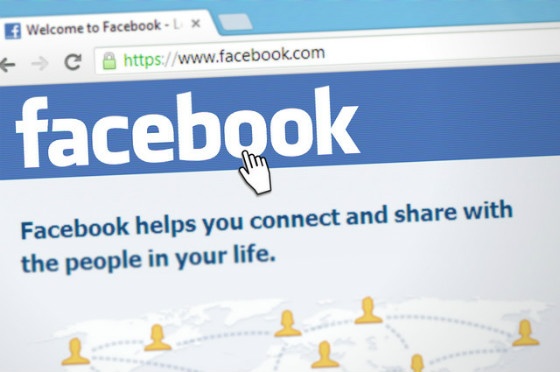 Social networks are facing obstacles when it comes to successfully integrating with e-commerce. Even the larger social media platforms are finding it difficult to perfect their buying options for users, as it navigates users outside of the social platform.
In 2015, Facebook, Twitter and Pinterest have made clear efforts to make shopping from within their platforms a much easier experience, eradicating the need to move away from their platforms by introducing 'buy' buttons.
By building the shopping experience directly within the social platform, transactions will undoubtedly increase, eliminating the need for redirects to external sites.
According to a report from Recode, however, 'buy' buttons are not necessarily having the effect they should be. Users appear to be continuing their usual purchasing habits, although these changes are still very much in their testing phase.
Pinterest stated:
"Although it's still early days with the program we are hearing from merchants that many of their customers coming through Buyable Pins are new and we are driving higher mobile conversions. We look forward to continuing to deliver value to our partners through the holiday season and a fun, easy shopping experience for our Pinners."
Amazon Sees Biggest Day Yet
Amazon UK has seen its most successful day to date. It has reported that during the Black Friday sales, they saw their most successful day ever, having made 7.4 million sales in total.
Allegedly 20% of e-commerce sites such as John Lewis, Boots, and GAME saw technical difficulties due to the sheer amount of traffic to their sites, leaving online retailers gearing up for next year's Black Friday.
dotmailer Named Magento's First Platinum Marketing Platform
Email marketing company, dotmailer, has been named as Magento's very first marketing platform to become a Platinum Technology Partner.
The Magento Platinum Partner status means that dotmailer has been recognised by Magento, having passed a strict audit process in order to corroborate the quality of their product.
Magento CEO, Mark Lavelle, stated: "The dotmailer platform is in complete alignment with Magento's strategy to enable retailers to extend Magento with the most advanced capabilities provided by our partners."
Magento #2 has also been recently launched, with new e-commerce functionality available in line with dotmailer's offering.
Twitter Announces New Polls for E-Commerce
Twitter has announced its new poll function, allowing everyone the ability to create polls for their users on Twitter across desktop and mobile.
Twitter polls will allow brands to ask users questions, with up to four responses. Once the user has responded, the current results of the poll will be revealed to the user.
The main benefit for brands when using this poll function is that the reach of your tweet will extend as more people vote using the poll. All responses will be anonymous and the poll itself will be fully embedded in the tweet itself.
Brands have already started to latch onto this new poll function. Tech brand, Buffer, has already tested the poll function:
More Online Retail News
Take a look at last month's e-commerce news roundup: Top E-Commerce Products for 2016. Alternatively, take a look at our top 10 checklist for e-commerce platforms. Simply download your free E-Commerce platform eBook.