Richard Plant takes us through the latest in e-commerce news, including top e-commerce drivers for 2016, the rise of m-commerce, and the launch of Magento Marketplace.
Top E-Commerce Pointers for 2016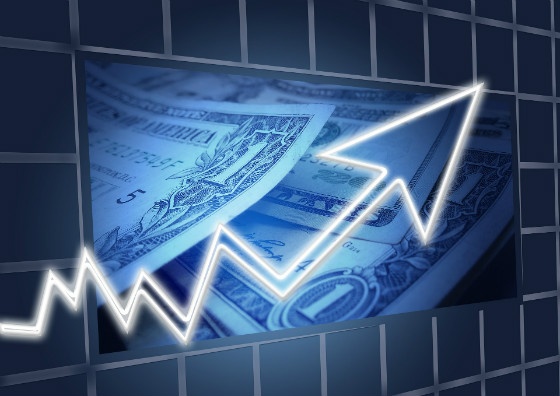 According to Pitney Bowes, the top five drivers for e-commerce in 2016 will include:
The internet of things – IoT technology will allow retailers to reduce the cost of operations, enhance productivity, and offer a more flexible way of reaching customers. As the internet of things develops, so too will online retailers abilities to reach customers across all digital channels.
Digitised communication – SMEs now have the opportunity to integrate all communications via cloud based solutions, allowing for a more streamlined way of creating more intuitive and targeted mail and communication across multiple digital channels.
Hyper-localisation – smaller businesses can now undercut global companies by creating a hyper-local and hyper-personal experience for users. By recognising differences in the different ways people like to shop in different towns, regions, and countries, you have a way of directly targeting local users.
Data analytics and fraud prevention – As data analytics becomes more refined, so does the ability to identify fraudsters and protect personal information. Ensure data compliance with database and address cleansing software in 2016.
Seamless user experience – there are more opportunities now to create omnichannel marketing campaigns that are seamless as users move from tablet to desktop and from email to online and social. 2016 is the time to refine this, helping users identify your brand wherever they find you.
British Business Embraces Mobile-Commerce
According to Consultancy.uk, digital commerce channels are becoming increasingly important, with mobile-commerce seeing a surge in prominence.
With more than 35 million people now using smartphones in the UK, consumer behaviour has changed, leaving retailers with more opportunity to sell via mobile.
Consultancy points out the top three benefits of an m-commerce strategy:
With the ability to target users directly via mobile and retail-luxury brands taking a leap ahead of other industries, such as wholesale and manufacturing, there is opportunity to latch onto mobile growth.
Challenges faced may include integrating your mobile campaigns with your other sales channels, and getting a seamless user experience for your brand. However, it's clear that an m-commerce strategy for online retailers is a key factor in increasing sales.
Magento Marketplace Set To Launch In 2016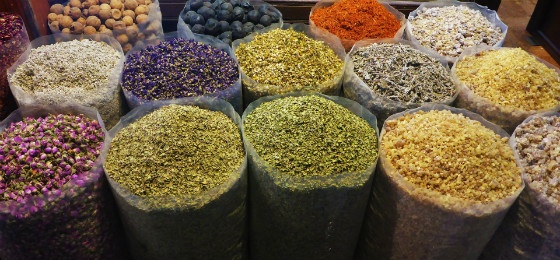 Magento Marketplace will replace Magento Connect, launching in early 2016.
Magento Connect will be available throughout the migration process, but will be discontinued when the new Marketplace is in place. It will review each extension offering assurance that they provide the highest quality services possible.
Magento is also introducing a revenue share business model, with which sales in Magento Marketplace are subject to a share split, with 30% of revenue going to Magento and 70% to the provider. This may tempt developers to increase the price of their extensions to cover Magento's 30%.
More Online Retail News
Take a look at last month's e-commerce news roundup: Social Platforms Face Road Blocks For E-Commerce. Alternatively, take a look at our top 10 checklist for e-commerce platforms. Simply download your free E-Commerce platform eBook.