Richard Plant takes us through the latest in e-commerce news, including mobile traffic share across the globe, the new Feefo plugin and Magento's marketplace.
Mobile Traffic for UK E-Commerce Platforms Increases
Two thirds of traffic seen on e-commerce sites is now on mobile, according to eMarketer. Throughout January 2016, mobile commerce made up 65% of all total e-commerce within the UK. This is the highest reported figure for any country, studied in a March 2016 SimilairWeb report. Closely followed by the US with 54% of traffic coming from mobile platforms.
In other places around the world, mobile commerce makes up a significantly smaller amount of e-commerce traffic in total, with France, Brazil, and Russia being at 35%, 33%, and 23%.
Despite mobile commerce bringing in more traffic than desktop in certain countries, desktop still offers a significant amount more page views. In the UK, average desktop views are at 13.6, and average mobile views currently sits at 7.6. This form is followed with e-commerce worldwide - the average US desktop views sitting at 9.1, while mobile views average 5.6.
Mobile commerce may attract more traffic than desktop, but desktop users still spend more time on digital retail sites.
Feefo Launches Plugin for Shopify
Feefo, a UK based customer rating and review platform have added an e-commerce plugin to its feedback features. The free plugin is available for e-retailers who run their online store using Shopify. Feefo have said that they will be releasing an entire line of free plugin solutions for use by online store owners. Feefo's CEO, Andrew Mabbutt stated:
With so many people reading and leaving reviews, it's high time trusted feedback was available for all businesses. Our Shopify ecommerce plugin levels the playing field: it is incredibly easy to install, and within minutes, businesses can begin collecting genuine reviews from their customers.
Recent studies prove that there is a need for ratings and reviews, and they will help to increase a company's conversion rates significantly. It shows that two in three customers are more likely to buy from a website that features positive customer reviews and ratings. Feefo offers accurate results with their closed-feedback platform. Reviews and ratings can only be left by genuine customers. Those who make a purchase are offered the option to leave a review.
Slowest UK E-Retailers Are Packed With Third Party Content
The NCC Group, a website performance firm, has suggested that some of the biggest retail websites are suffering from extremely slow load speeds as a result of third-party content.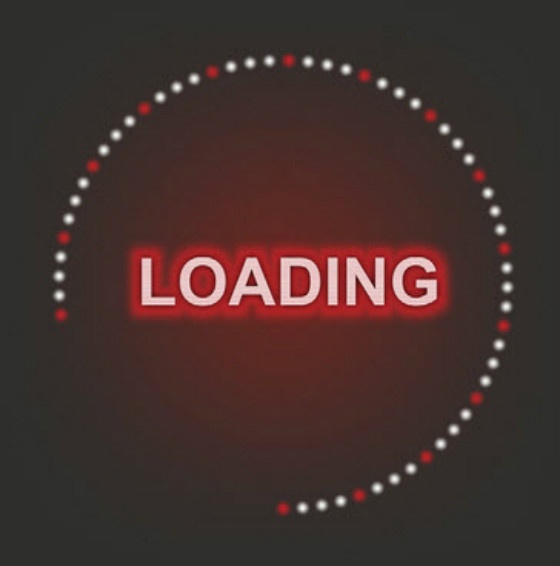 NCC Group carried out an analysis of the top 50 retail websites in the UK. They looked at the fastest 10 sites and the slowest 10 sites and worked out that on average the slowest sites contain 7.5 times more third-party content than the fastest sites. Third-party content is anything that takes the form of an advert, remarketing service, or test. Through their analysis, the NCC Group determined that the fastest sites contained only 83KB of third-party content, while the slowest contained up to 618KB, bigger than some of the tested sites. The group's research found them with a positive correlation between the volume of third party content and the loading speed of the site.
Magento Launches Next-Generation Marketplace
Magento is the largest commerce-focused extension resource in the world, and it is releasing a next-generation Magento applications marketplace. The new 'Magento Marketplace' offers an extension store that provides e-retailers with simplified experience, making it easier to discover high-quality products and services that will aid the functionality of their Magento online stores.
The new Magento Marketplace introduces a new value review system, which will give users a description of the technical, marketing and business value of specific products and services. And will also encourage users to only purchase from the most trusted developers in the Magento ecosystem. Not only does the Marketplace offer high quality extensions, e-commerce products and services, but it also introduces extension developers to this large and ever growing audience.
Magento is a well-known trusted platform that is used by over 250,000 businesses worldwide. And the new Magento Marketplace offers benefits for both e-commerce merchants, and extension developers.
More Online Retail News
Take a look at our last e-commerce news roundup: Five Tools For Better E-Commerce
Looking for support when it comes to choosing an e-commerce platform? Download your free E-Commerce platform eBook. Or get in touch with our web development experts today.