Richard Plant details the latest e-Commerce news, including statistics show 80% of Britons shopped online in 2014, Ted Baker sees online sales up 64% and M2E Pro becomes a charged for service.
UK Named eCommerce Capital of Europe
The latest ecommerce figures from the Office for National Statistics (ONS) has shown that four in five Britons shopped online in 2014, making Britons the most prolific online shoppers in Europe, ahead of Scandinavia, the Netherlands and Germany.

Ecommerce sales have risen 66% from 2008 to 2013, with UK businesses stating that 20% of total turnover now comes from the internet.
eCommerce Up for Ted Baker
UK designer retailer Ted Baker has seen online sales jump 63.6% to £22.9 million for the first half of 2015 following the launch of local websites for the Canadian and Australian markets in late 2014 and early 2015.
Total retail sales were up 20.1% to reach £168.2 million, while online sales for the UK and Europe grew by 56.3% to £20 million, up from £12.8 million a year previous. In North America, ecommerce sales saw the largest uptick, up 141%, thanks in part to the new Canadian site.
M2E Pro Now a Charged For Service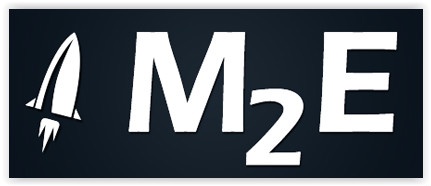 M2E Pro began charging for its service from October 2, 2015. The eBay integration extension for Magento had been available free of charge, and still is for retailers whose total sales are less than $1000 and listings do not exceed 10,000 in any month.
However, from now on, M2E Pro is a charged service per marketplace account. Be warned: there are four marketplaces, as defined by M2E Pro - eBay (all countries grouped), Amazon America (USA and Canada), Amazon Europe (all European countries grouped) and Rakuten - so you could be invoiced up to four times.
How to Optimise Product Pages
Forbes.com contributor Neil Patel took to the web earlier this week to explain why optimising product pages is the way forward when it comes to ecommerce. Knowing what your customer is looking for and then making sure your product description fits the bill is essential.
Patel recommends using longtail keywords in:
Title
Description
Headers
Copy
Alt tags
Follow this up with a detailed product description and sell, sell, sell.
The Evolution of eCommerce
And finally, this week's Social Times presents a great infographic from DigitalExits showing the importance of ecommerce vs commerce.
According to DigitalExits, online retail sales in the US amounted to $175 billion in 2007. This is set to rise to $370 billion by 2017.
The infographic details some of the largest ecommerce acquisitions in recent years, along with some of the biggest missed opportunities.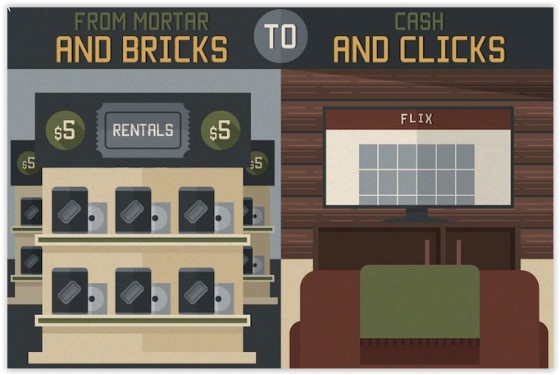 More Online Retail News
Read last month's e-Commerce news roundup: Poundland Enters eCommerce Market
Mystified by Magento? Stumped by Shopify? Our independent guide for e-commerce managers helps you cut through developers' lingo and find an e-commerce platform that fits your business. Download your free e-Commerce platform guide today.