Google is adding Product Listing Ads to its Image Search function on mobile devices in the hope of making purchasing on mobile quick and simple, while also fending off increasing amounts of users heading straight to Amazon.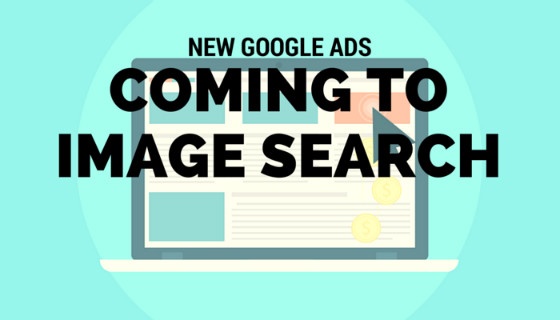 Users have already told Google they want a feature that allows the use of Google Images as a starting point for online shopping.
Google's VP of shopping, Jon Alferness, announced the introduction of the new feature to Business Insider on 16 May 2016, stating:
The most common feedback people have left with Google Images is, 'I like these products — how much do they cost and where can I buy them?'
How Will PLAs in Image Search Look?
Google is going to be launching shopping ads in their image search on mobile devices, in the form of a scrollable banner. The scrollable banner will present product images - related to the search query -along with their price, and which domain you can find them on. The current Google Image Search filters will still be available to use, and will alter product results, helping users decide on the type of product, as well as style and colour.
According to Search Engine Land, Product Listing Ads in Google Image Search has been in testing since the last quarter of 2015, and it is only now that Google has decided to release the new feature for all Google users. Alferness says that the goal in releasing Product Listing Ads for Google Image Search is to make online shopping on smart phones as easy as possible.
As Google Image Search is considered part of the Google Display Network, any PLA's your company runs will be eligible for display in Image Search results when the feature has finished being rolled out, so long as your shopping campaign is opted into Search Partners.