Google has recently updated AdWords to favour high spending accounts – limiting the data low AdWords spenders receive.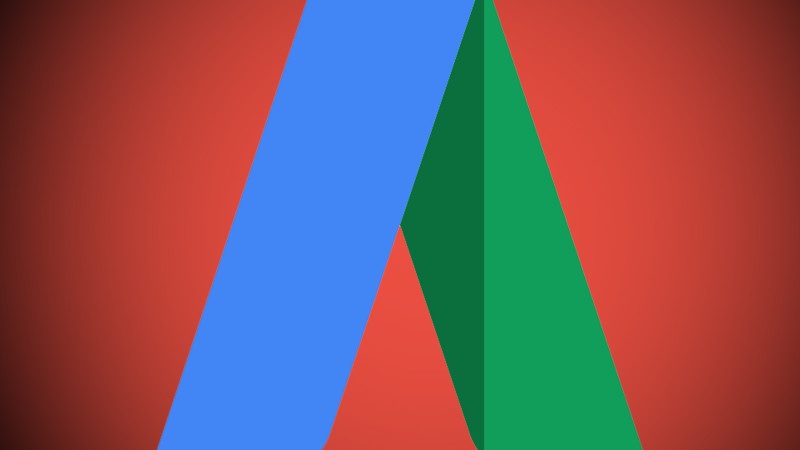 At the end of June 2016, Google AdWords faced some technical difficulties, sending out messages to users stating that they needed an active AdWords campaign in order to see data. Google later confirmed that this wasn't true, and that the message users had been seeing was just the result of a fault.
Only thirteen days after Google assured users that you do not need an active campaign to access Keyword Planner data, it seems that to access full data, you do need an active campaign, and with a lower monthly spend on one of your campaigns – you will miss out on valuable data.
The new update will leave most Google AdWords users with the same data as before, causing no issue for them. However, users with a low monthly spend will see limited data that has been set into very broad ranges.
Rather than presenting users with accurate data for keyword search volumes, low spend AdWords users will see one of the new provided ranges, from 1-100, to 100K-1M and even 1M+
AdWords users will also see data in the form of limited ranges if they search for data too often.
The updates made to AdWords were confirmed by Google, making it likely that they are here to stay.