Google is always testing new formats, layouts and features within the search results. The latest test is a new format for Sitelinks – in a carousel card form.
Google's newest test offers a new format for Google Sitelinks for certain results. Sitelinks are used to link to useful, related pages and are normally featured as simple blue hyperlinks, underneath search result snippets. With the new test, Sitelinks show as clickable cards, in a scrollable carousel format.
Here is an example of the usual Sitelinks:

And here is the layout that is currently in testing, both for organic listings and paid ads: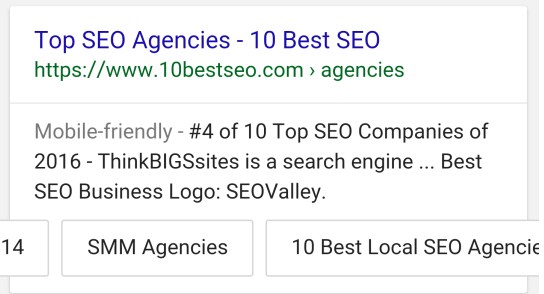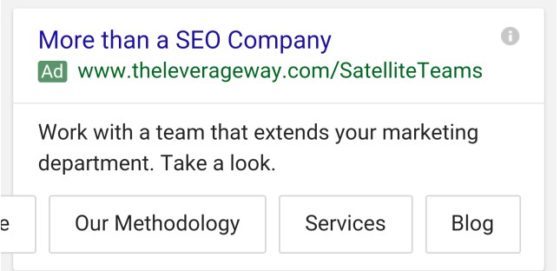 Google frequently runs tests for different interface designs, with card style designs and interfaces having been tested more frequently in recent months.
Until confirmation is received from Google, it is unclear whether or not the new carousel card style Sitelinks will remain, or if search results will be returned to the usual blue Sitelinks.