Are we witnessing the return of Google's Phantom algorithm update? Some changes to domain rankings suggest so.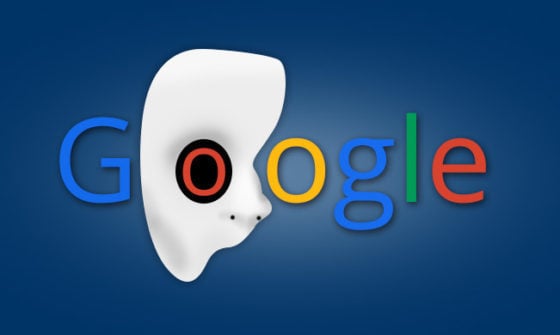 Holly Miller of Searchmetrics stated that their team have been "seeing changes in a number of domains that were previously rewarded by Phantom." And as Google has announced no official updates - and the changes are similar to those caused as a result of previous Phantom updates - a lot of SEOs are labelling these changes as signs of 'Phantom 4' (the 4th update of the Phantom algorithm).
What Is Phantom?
The Phantom plays an important part in Google's core ranking algorithm. Designed to assess site quality, the Phantom algorithm assesses web pages based on a number of factors. Searchmetrics suggests that those factors are as follows:
Too many ads
Too little content
Page does not match keyword targeting and user intent
Poor quality signals such as bad page design and layout
Large amount of 404 errors
The Phantom update is built on user intent – ensuring that your website delivers the best possible results for its users is the foundation on which this algorithm update is built.
The Phantom has previously run off a page level basis, meaning it ranked each page separately based on the individual quality. This is both positive and negative for online marketers, as too many weak pages will bring down the rankings of the domain as a whole. But as the algorithm update appears to be affecting individual pages rather than a whole domain, webmasters will get an insight into underperforming pages, meaning they can focus on those pages directly.
Without any official notification from Google, it is impossible to confirm if what we are seeing is the return of the Phantom, however all of the signals that have been spotted would suggest that domains that have seen drops in organic visibility may have been hit with Google's latest quality update.