Lisa Coghlan discusses how you can make the most of your product description copy, by making sure you have buyer personas and tone of voice to hand, your USPs firmly in place, and well designed and optimised copy on your site.
Writing compelling product descriptions is a task that should never be overlooked by e-commerce brands. A product description could be the make or breaking point of a sale and should therefore entice and, where possible, inspire the potential consumer. So what is the best way to make your product descriptions stand out from your competitors? Follow our product description checklist below to make yours stand out from the crowd.
Define Buyer Personas
Clearly defining your buyer personas before you put pen to paper will help you to truly engage with your consumer. If you know the websites your target audience frequents, the things that drive them, that make them laugh – you're well on your way to having a much clearer idea of how you can inspire your target audience with your product description.
Align Tone of Voice
Ensure your tone of voice is aligned with your buyer personas. Your buyer personas should help you to engage with your target audience in a tone that is appropriate and individual to your brand. A unique tone of voice can be an effective way of drawing users in, whether that's by adding a touch of humour, or using sensory devices to show users how this product is different from the rest.
Know Your Product
If you don't know the ins and outs of the product you're writing about, how can you ever expect to identify its USPs? And in turn how can you confidently write about how the product will benefit your target audience? If you can successfully identify and elaborate on the product's USPs in a confident way throughout your copy, you will inform users of something they don't already know. This will ultimately add real value to your product descriptions, and consequently improve sales performance.
Show, Don't Tell
Your product descriptions can be as flamboyant or as straightforward as your brand guidelines and your target audience dictates. Whatever tone of voice you're using, a product description is a place where you have the opportunity to create a picture in your reader's mind of how this product will benefit them. So instead of telling them your product is of a high quality standard, show them. And use your copy to pre-empt and answer consumer questions, such as in what situations will your product benefit them? How will this product make your target consumer's life that little bit easier?
Remember, your target audience will not believe that your product is of a high quality unless you can specifically show them why within your product description. A great way of demonstrating quality is with endorsements, so if your product carries a BSI Kitemark or any other quality certificates mention them.
Optimise for Search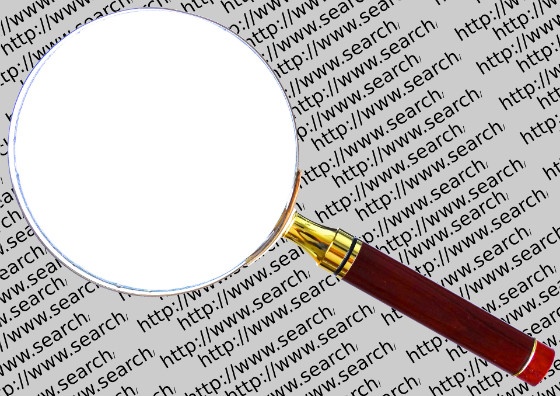 When you write engaging copy for your target audience you will naturally optimise for the kinds of words they will be searching for. But in order to maximise this opportunity there are a few things you could do to potentially see better ranking results:
Use you primary keyword at the beginning of your heading and subheadings where possible.
Optimise your product images using keywords within the image file name and alt attribute.
Add specific meta titles and meta descriptions to your product pages, using relevant and highly searched for keywords.
Is it Scannable?
You've clearly defined your buyer personas. You've identified your product's USPs and shown your target audience how this product will make their lives a little easier, in such a compelling and engaging way that no one could resist your product once they read your product description.
But what if they don't read it?
Don't undo all your hard work by placing your content on a poorly designed web page. Make your content easy to scan so that the user engages with the most important messages within your copy. Use bullet points. Use colour. Use subheadings to break up your copy. Whatever you do, make sure your copy and your web design interact for the best possible outcome – a user who is inspired by your copy and seduced by your brand.