Sarah Kemp and Rachel Poole bring you the latest paid search news and advice, including a data comparison update in Bing Ads, a new preview tool for expanded text ads, and how Google's automated ad extensions can make it difficult to conduct granular optimisation.
Bing Ads Introduces Data Comparison
Bing Ads has added a comparison feature which will allow advertisers to compare one set of data against another in different date periods.
A side by side comparison of how your ads performed in each chosen time period is now available, showing impressions, clicks and other metrics within the Campaigns Tab.
With a more effective way of comparing performance week on week, it allows advertisers to get a clearer picture of where changes are needed to campaigns in order to improve performance.
Google Updates AdWords Preview Tool For Expanded Text Ads
Google AdWords has updated its ad preview tool in the web interface to accommodate expanded text ads. The preview tool makes it easier for advertisers to see whether or not an ad will be truncated in SERPs.
The new tool has separate views for desktop and mobile results, and also gives you the opportunity to view sample ads.
With the complete transition to expanded text ads approaching (26 October 2016), the introduction of the ad preview tool arrives in response to concerns over ads being truncated. With this update, the preview tool is capable of more effectively identifying where pixel width will cause truncation in SERPs.
Google Automated Ad Extensions Prevent Granular Optimisation
According to findings from Michelle Cruz at Search Engine Land, automated ad extensions may stop advertisers from taking a more granular approach to their campaigns.
Automated extensions use search terms to dynamically generate informational snippets or links to your website which appear below your ad text, encouraging better click-through rate.
However, when the feature rolled out in August 2015, advertisers were automatically opted into automated ad extensions. For most users, these automated extensions have proven useful, however they prevent account optimisation at a more granular level.
This is because conversion reporting for automated extensions is only seen at campaign level, included in the total conversions report in AdWords. However, the conversions are not reported at keyword level, making it difficult to determine performance on a specific level.
Cruz suggests that not all marketers will have realised that automated ad extensions were a default opt in. Due to the marketer not being able to decide which ad extensions are used with the automated options, it becomes difficult to pin point what is working and what isn't.
New AdWords Tools Helps Advertisers Visualise Data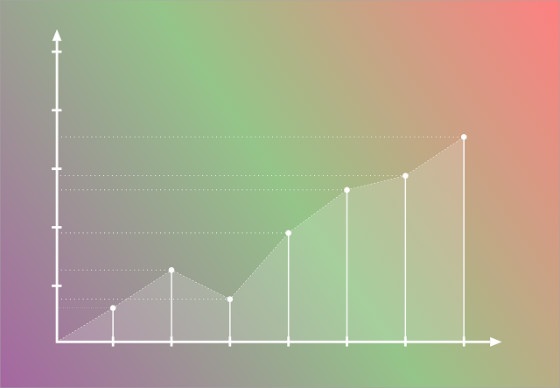 As the new version of the AdWords interface rolls out, there are several new features that will help advertisers to visualise data.
Ginny Marvin of Search Engine Land reported on some of the most prominent new data visualisation tools that could help advertisers save time when it comes to data analysis.
Daypart reporting - this reporting tool shows three different graph versions highlighting the highest performing hour of the day.
Devices – helping advertisers visualise multiple performance metrics across devices simultaneously.
Ad Scheduling – a chart used in the ad schedule tab showing the ad schedule and metrics broken down by day.
Building Filters - the new function to ad filters helps advertisers build multiple filters at the same time.
We will keep you updated as to any further changes to AdWords as the new interface evolves.
AdWords Rolls Out Account Level Sitelinks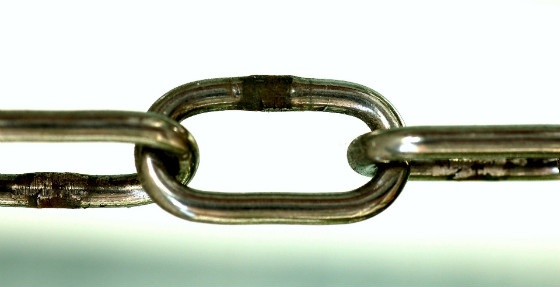 Google AdWords has introduced site links at account level, making it easier for advertisers to create site links that can then be displayed with any ad in their account.
This has not been fully rolled out to all advertisers yet. However, this will mean that if you use site links at a campaign or ad group level now, any new site links will be automatically created at account level.
When adding site links at account level, link text and the URLs being linked to will need to be supplied. There will also be instances where Google will automatically use information in your AdWords account to create site links.
More Paid Search News and Advice
Check out our previous PPC news roundup: Bing Ads Upgrades URLs
If you require support managing your current AdWords account, contact our PPC management team. With emphasis on best practice account structure and constant optimisation, we can provide you with comprehensive paid search support for your brand.