Sarah Kemp and Rachel Poole detail the latest in paid search news, including Bing's expanded text ads release, click-to-text ad extensions come out of beta, and the launch of Google's affiliate location extensions.
Bing Ads Launches Expanded Text Ads Worldwide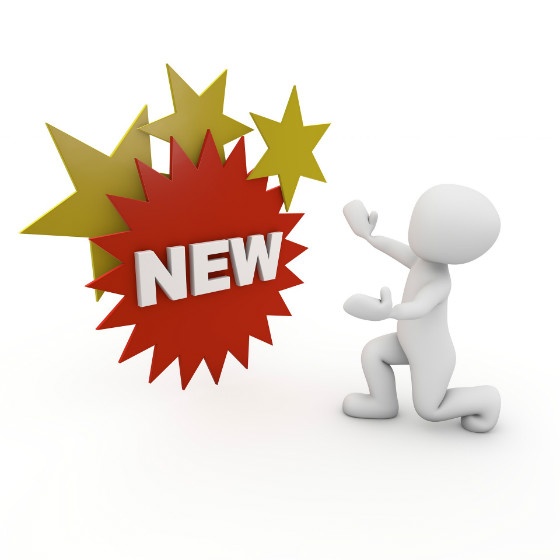 On 25 October 2016, Bing rolled out expanded text ads globally. Marketers are now able to implement expanded text ads using the web UI, Bing Ads Editor, and the Bing Ads API. Expanded text ads already implemented in Google AdWords can also be imported into Bing using the Bing Ads web interface of Bing Ads Editor.
Other platforms such as Kenshoo, Adobe Media Optimizer, intelliAd, and Rakuten Marketing also support the implementation of expanded text ads in Bing Ads.
Similarly to Google, Bing has released a best practice guide to implementing expanded text ads, suggesting that new ETAs should run alongside standard text ads in initial stages of testing.
Google's Click-To-Text Feature Is Coming Out of Beta
Google's click-to-text feature is in the process of coming out of its beta testing phase. The new click-to-text ad extension will give marketers the opportunity to communicate with their customers via an SMS messaging service stemming directly from the SERPs.
The click-to-text ad extension offers users the opportunity to contact brands via text message directly from mobile search results. Once the ad extension is clicked, the user will be automatically directed to their smartphone's messaging application.
The ad extension can be added into AdWords at campaign and ad group levels, and can be auto-scheduled to run at certain times of day. Where the ad extensions runs out of office hours, the brand will have the capability to add in a standardised message that will respond to users automatically, helping to set expectations for customers.
Google Launches Affiliate Location Extensions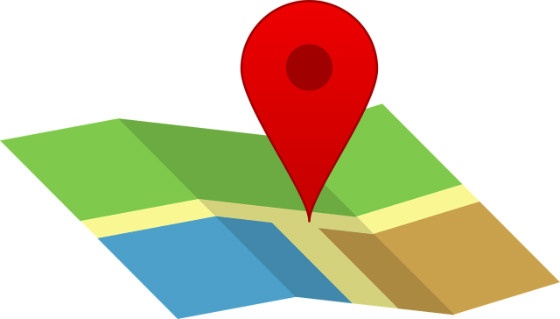 Google AdWords has launched affiliate location ad extensions in the US, with a view to help manufacturers drive traffic to affiliate retailers that sell their products.
If brands sell their products via third party retailers, the addition of affiliate location extensions can help consumers to identify the best places to pick up the product they're looking for.
Google stated:
You can easily set up affiliate location extensions in AdWords - just choose the new 'Affiliate location extensions' option in the Ad extensions tab, select the retail chains where your products are sold, and we'll take care of the rest. There is no need to link to a Google My Business account. Some advertisers may also be eligible for store visits data to help measure the impact of your campaigns on offline store activity.
Bing Ads Interface Sees Changes
With the redesign of the Bing Ads user interface, the platform has also made several changes to its functionality. Search Engine Journal has identified the major changes to the interface, here's more detail on what you can expect to find:
Campaign Goals
When a campaign is created, the new interface will ask you to pick a goal for that campaign. This could be:
Visits to your website
Visits to your physical business location
Conversions
Phone calls received
Sales via Shopping
By setting out goals for your campaign, Bing Ads will then offer recommendations on some features. Bing Ads has also introduced shortcuts to tools within the new campaign creation page. These include Keyword Planner, file import, and Google AdWords import.
Copying Campaign Settings
Within the new interface, Bing has also made it easier for advertisers to copy settings from one campaign to another. A simple checkbox will allow you to copy existing campaign settings from one to another.
Location Targeting
Making it much easier to target by specific location, you are now able to find locations to target by searching postcode, city, region, and country.
Keyword Suggestions
Bing Ads is also changing the way that it presents keyword suggestions. When a URL is entered, Bing will crawl the site and offer up keyword and ad group suggestions. Keyword suggestions will show you monthly search volume for each keyword, monthly average CPCs, and competition. It will also automatically group the keyword data based on relevance.
Ad Extensions Library
Once your marketing goals for a campaign have been recorded, the new Bing Ads interface will then present you with relevant ad extensions that fit with your selected goals.
Multiple Ads
Advertisers will no longer be limited to creating one ad per campaign. It is now much easier to set up multiple ads and manage them in Ad & Ad Extensions.
Performance Estimates
Performance estimates can now be viewed in the Budget & Bids section of the new Bing Ads interface. The performance estimate data will include clicks, impressions, spend, and average position. In this view, a warning icon will appear if ad group bids are estimated to perform badly.
More Paid Search News and Advice
Read our last PPC news roundup: Google Pinpoints Top Car Dealerships In Ads
Need support implementing expanded text ads? Get in touch with our PPC management team for further guidance on getting expanded text ads right.