Rachel Poole and Sarah Kemp detail the latest Paid Search news, including a farewell to AdWords Review Extensions.
Farewell to AdWords Review Extensions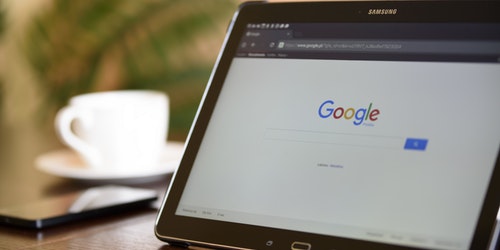 Google has recently announced that Review Extensions will no longer be displayed, with plans for full deletion in February.
The update currently sits on the support page:
In February 2018, review extensions will be deleted along with their performance data. To save this data, download an extensions report by going to Extensions on the Ads & extensions page in AdWords. If you'd like to continue showing more information with your ads, we recommend using sitelinks, callouts, and structured snippets extensions.
For anyone that has previously run Review Extensions, you can still keep hold of your historical data.
To do this, you'll need to export it into AdWords before the end of January. You can locate this data in both old and new AdWords interfaces.
Facebook Video Ads Watch Time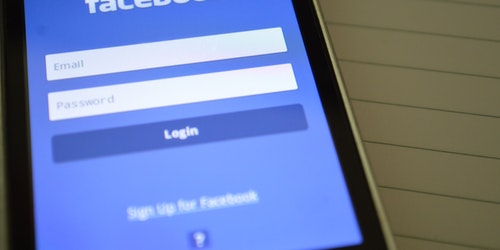 Depending on context, the length of time users spend watching Facebook video ads differs.
However, the value of an ad should not be considered as a correlation to its watch time.
Here's what the social media giant's Head of Ads and Business Platform, Mark Rabkin, had to say:
There is no singular video ad experience on mobile. Instead, there is a variety of unique experiences, each requiring a different approach.
Facebook has produced and released charts that detail the ways in which people "consume video advertising", paying attention specifically to Facebook-centric data, watch time, and the absence of numbers and completion rate.
Sponsored Filter Animation Given The Go Ahead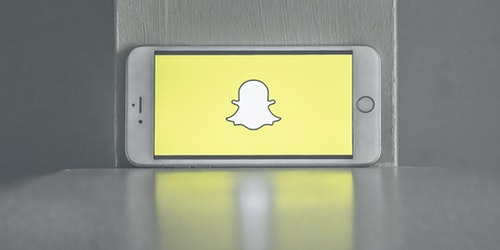 As part of its new ad formats, Snapchat has released a pivotal update.
Advertisers can now animate their Sponsored Filters that can be used as overlays for photos and videos shared on the app.
The first brand to run this Sponsored Animated Filter was Dunkin' Donuts, for their campaign that launched on Thursday 21st December.
Snapchat hopes this update will keep advertisers interested in leveraging it within their marketing efforts. The app is still currently within a testing and learning phase, which is yet to be discovered by many brands.
How To Split Test Google Shopping Campaigns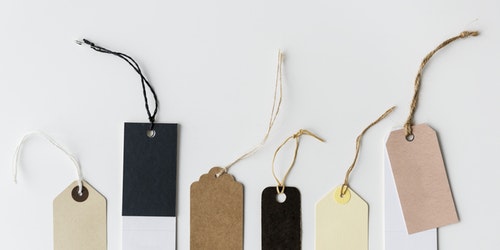 Reasons for wanting to review your Google Shopping campaign performance with a split test could be anything from seeing the efficiency of a tool vs manual implementation, or even to compare tools together and draw up an analysis.
But…
You can't split test the Google Shopping channel unless it is under specific conditions. If these conditions aren't met, you run the risk of generating false data.
Smarter Ecommerce's whitepaper goes into the details of the workaround, and will help you answer questions like:
Which types of split testing are there for Google Shopping?

What are the advantages and disadvantages of each test?

How can I be sure that my split test will give valid, meaningful results?

Which tests provide reliable, objective conclusions?
More Paid Search News and Advice
Read our previous PPC news roundup: Customer Match Targeting Gets An Upgrade
Get in touch with our paid search management team and discover how we can help you audit your AdWords account, and make the most of your current strategies.