Sarah Kemp and Rachel Poole bring you the latest paid search news, including two new reports from AdWords to track in-store visits, changes to responsive ad formats, email management updates in AdWords, and Google verification for home service ads.
New Google AdWords Reports Help Track In-Store Visits
Google has released two new reports to help marketers learn more about how many ad clicks led to in-store visits. These reports are:
AdWords Distance Reporting
Store Visits Performance
AdWords' Distance Reporting tracks store visits based on how far away users are from your store when they start their search. This helps marketers define a store visit radius, helping them target ads to that specific area. This report is found in the Dimensions tab in AdWords, and is available for search campaigns only at present. It will roll out to shopping campaigns soon.
Store Visits Performance defines which geographic areas are driving the most ad clicks that lead to a store visit. Again, this enables marketers to target budget and bidding to these specific areas.
Are Responsive Ads Going Square?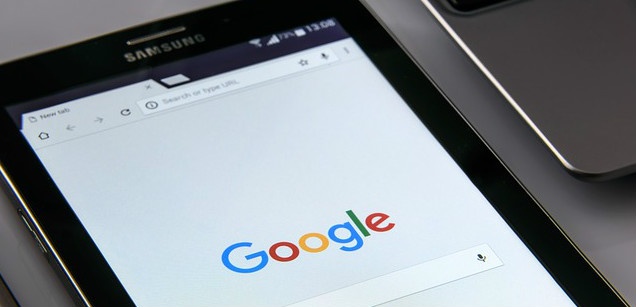 Square images could be coming to responsive ads. The new responsive ad format, introduced in July 2016, allows advertisers to serve ads across the Google Display Network. The ads are dynamically generated, and advertisers can add assets from their site to serve alongside their adverts
Now, it has been reported that Google is offering two image sizes in some accounts – landscape and square. This will help accommodate different ad formats, and provide more flexibility for mobile advertisers.
To learn more about responsive ads use this link > https://support.google.com/adwords/answer/6363750?hl=en-GB
AdWords Simplifies Email List Management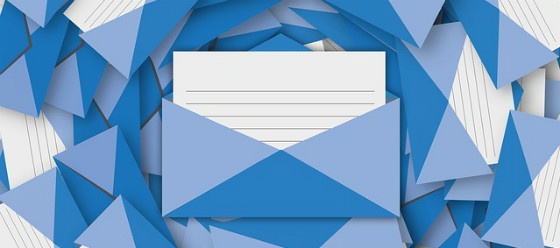 Changes to AdWords have made it even easier to add and remove emails from your Customer Match lists, enabling advertisers to keep their email lists current.
Adding emails to an existing list is not new, however, the new format makes the process of adding and removing emails clearer. Advertisers can now add or remove email addresses from their existing customer match lists in AdWords by simply uploading a file to their list.
Google Verified Home Service Ads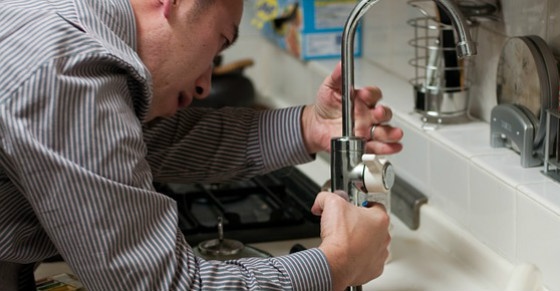 Google has introduced a verification system to its home business ads, following a spate of instances where advertisers have misused the service.
The new verification process highlights ads that are 'Google Guaranteed', which ensures that the company is licensed, insured and pre-screened. This provides consumers with a money back guarantee if they are not totally satisfied with the job.
For businesses, getting Google Guaranteed requires completing this form.
At the moment, only locksmith and plumbing jobs are covered, and it appears this service remains US-only for the time being.
More Paid Search News and Advice
Catch up on our previous PPC News Roundup: Bing Ads Experiments With Dynamic Search Ads
Discover how our PPC management services can help you maximise on the results from your paid search campaigns. Contact us today to find out more.