Tom Williams looks at the latest search engine optimisation news, including details of even more core algorithm changes at Google, a new Google Webmaster website, AMP error report previews and Google to close certain APIs next month.
More Ranking Changes in Google
Have you been experiencing SEO déjà vu? Exactly one week after Google confirmed a major algorithm update, webmasters have again reported major ranking changes from the search engine.
According to Search Engine Land, Google has again confirmed this is due to ongoing updates to its core algorithm and not part of the impending Penguin update.
So if you have been seeing volatile search results don't panic. We'll keep you posted when we hear more.
Google Introduces New Webmaster Website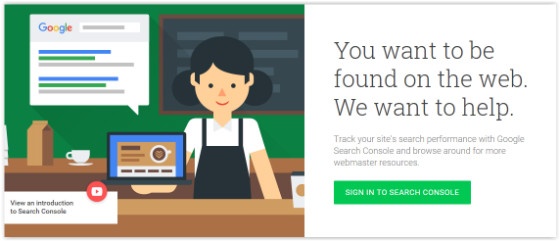 Google's webmasters website has started the New Year with a brand new look. The new site, completed after Google conducted user studies and analysed visitor behaviour, contains a number of new features, including:
Webmaster trouble-shooter
Popular resources
Events calendar
The site also features support resources to help webmasters fix site issues, as well as SEO learning materials.
Google Blog Previews AMP Error Reports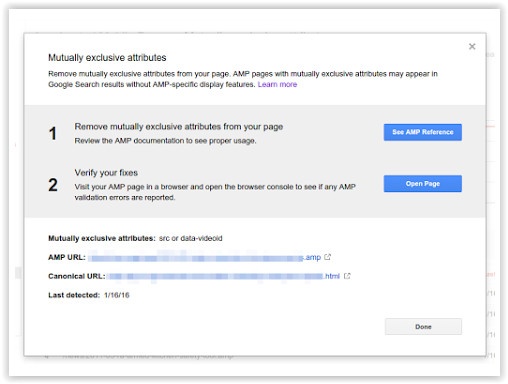 Google's Webmaster Central Blog has posted news of a preview of error reports in Search Console for those sites implementing Accelerated Mobile Pages (AMP) for news.
The reports, available under Search Appearance - Accelerated Mobile Pages, provides an overview of the situation on your site, as well as showing specific error types and URLs.
Google is also providing previews of AMP in search, more details on how AMP works and details on how to create your first AMP page.
Google to Close Some Search APIs in February
Webmasters need to be aware that Google is to close a number of its search APIs with effect from 15 February 2016. The APIs are:
Google Patent Search API
Google News Search API
Google Blog Search API
Google Video Search API
Google Image Search API
Google recommends using the Custom Search API as an alternative.
What it Means to be 'Core'
Search Engine Land presents a great Q&A with Google's search quality senior strategist Andrey Lipattsev. Watch the video to get the inside track on what it means to be part of the "core" algorithm, why it can be hard to define a Google update, and how Panda is now part of the core ranking algorithm.
More Search Engine Optimisation News and Advice
Read last week's SEO news roundup: Google's Major Ranking Algorithm Update Confirmed
Learn from our 15 best practice tips for building and running an SEO compliant website. Download your free Technical SEO Best Practices eBook today.