Tom Williams brings you the latest search engine optimization news, including details on the Google Link Report bug, how to submit your URL to Google, featured snippets selector updates, mobile-first launch, and more.
'No Data Available' on Google Link Report
On 7 April, the Google Search Console link report bugged out, showing 'no data available' to webmasters trying to pull a link report. Google was quick to reassure webmasters that this would not cause an issue to websites, as it was just a bug in the Google report.
Google's John Mueller took to the Google Webmaster Help forum to say:
Thanks for reporting this, folks. This is a known issue at the moment, and should be resolved in the near future. Thanks for your patience!
Gary Illyes also confirmed that the link report would come back.
For now, there's no need to worry – the reporting bug will not impact rankings.
How To Submit Your URL to Google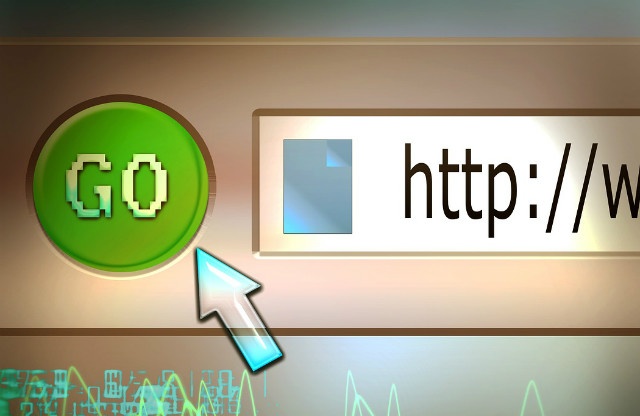 Webmasters can now submit their URLs direct to Google to index in the search results pages, Search Engine Land has reported.
Simply search for "submit URL to Google" and enter your website details into the display box at the top of the SERPs to submit your URL to Google.
The new function can be used to submit any URL to the Google index. However, a SERPs listing is not guaranteed. Google will review the page before deciding on indexing and ranking it.
Google Updates Featured Snippets Selectors
Google's Gary Illyes confirmed on Twitter the other day that Google not only updates its algorithms on a regular basis, it also updates its 'featured snippet selectors'.
Search Engine Roundtable's Barry Schwartz surmised that these featured snippet selectors are "the algorithms that power which snippets are selected for being featured in Google."
These selectors could be responsible for deciding:
Which queries should show which snippets
How authoritative the site should be
What type of content should be selected
Mobile-First Index May Not Launch This Year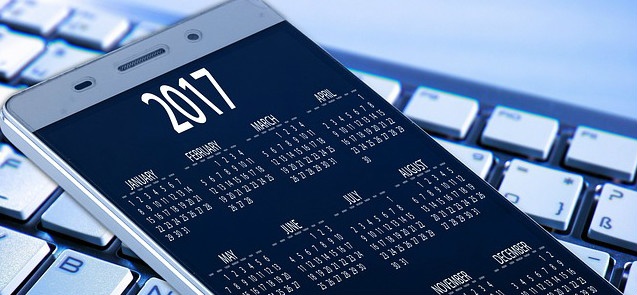 Gary Illyes confirmed at the Next10x Conference in Boston earlier this month that, while Google hopes to launch its mobile-first index by the end of this year, it might not happen.
Search Engine Land reported that Illyes told them that, while the team working on the mobile-first index would like to launch by the end of the year, a full launch was unlikely.
Google launched its mobile-first index experiment in November 2016, and has been testing ready for launch since then.
Google News Fact-Checking To Go Global

Google has announced that the support it launched to highlight fact-checking articles within Google News in the US and UK will now be extended to general Google searches worldwide.
Google hopes the special callout feature will help searchers get the right answers, therefore avoiding 'fake news' stories.
Any online publisher is eligible to gain the fact-checking callouts. However, Google has said that its search algorithm also has to determine if a publisher is an authoritative source.
For an example of how the expanded fact-checking looks, see Search Engine Land.
More SEO News and Advice
Read last week's SEO News Roundup: Fred Wasn't The Only Update
Learn how our technical SEO services can help to improve the quality, ranking and visibility of your website. Contact us today.