Lisa Coghlan brings you the latest search engine optimisation news, including a potential Google algorithm update, multi-user functionality for Google Home, and changes to video search and image search.
Ranking Fluctuations Indicate Google Algorithm Change
Did your rankings see noticeable changes on 17 and 18 April? If so, you may have been affected by a Google algorithm update. Webmasters were quick to pick up on the changes, which may not necessarily be associated with Fred, Penguin or Panda. However, whatever the small algorithm change it had a significant impact on some sites.
See Search Engine Roundtable for forum threads from WebmasterWorld and Black Hat World, where webmasters discussed ranking fluctuations and debated whether or not this was a Fred roll back.
Voice Recognition For The Whole Family with Google Home

Google has launched multi-user support for its Google Home personal assistant device, Search Engine Land has reported. As of 20 April 2017, the Google assistant can recognise and distinguish the voices of up to six users, and provide personalised content and results for them.
Yury Pinsky, product manager, Google Assistant, took to the Google Blog to explain the new personalisation solution and how it can be used to provide tailored news, music, scheduling, commute times and more.
The service has been rolled out in the US first, and is expected in the UK in the "coming months".
Undoubtedly, Amazon will be hot on Google's heels looking to develop a similar capability for its Alexa devices.
New 'Suggested Clip' Delivers Video Tips Quicker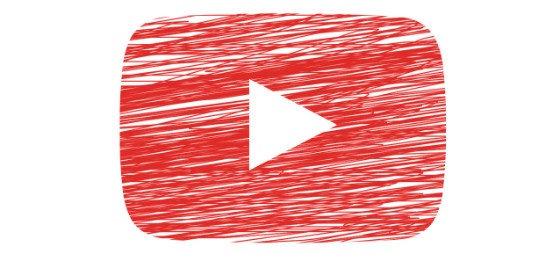 Google is reportedly testing a new feature in its search results that helps users skip video introductions and get straight to the answer, no matter where in the video this appears.
Named "suggested clip", the new feature provides an embedded video in the search results that jumps straight to the part of the video pertinent to the search term. It is possible to trigger these suggested clip results for how-to queries.
Visit Search Engine Land for screen shots.
Style Ideas Come To Google Image Search

Google rolled out two new features to image search earlier this month – "style ideas" and "similar items".
Similar items, which launched first, shows images that have a similar style or item to the images being viewed.
Style items provide other image suggestions based on various image searches.
According to Google:
With style ideas, you can see real-life options of what bag and jeans look stellar with those red high heels you've been eyeing. Or if running gear is more your speed, no sweat — workout ensemble ideas are just a tap away.
According to Search Engine Land, both are driven off product schema markup, and both work in image search on the Google app for Android and mobile web.
More SEO News and Advice
Read last week's SEO News Roundup: Bug Affects Google Link Report
Find out how our technical SEO services can improve the quality of your site, helping you avoid penalties from Google algorithm updates. Contact us today.