Tom Williams brings you the latest search engine optimisation news, including rumours of another Google algorithm update, a new look for Google News, Whiteboard Friday, and more.
Did Google Run A Large Search Algorithm Update?
Has your site seen huge fluctuations in rankings recently? It seems Google started rolling out a large search algorithm update on Sunday, 25 June 2017.
Google has not confirmed the update, and although John Mueller originally came out and said "We make updates all the time", he has since tweeted to say that: "There's nothing confirmed from our side, this is all just random chatter."
Barry Schwartz from Search Engine Land believes there was an update. Writing on 27 June 2017, he wrote: "In my opinion, there was an algorithm update to the Google search rankings over the past few days that is still rolling out."
See Search Engine Land for screen shots of popular tracking tools.
Google Hit With €2.4bn EU Antitrust Fine

The European Union placed a €2.4 billion (£2.1 billion) fine on Google for favouring its own content in search, and abusing its market power in shopping searches.
The fine marked the closing of a 10-year antitrust saga between Google and the EU, during which Google has strongly denied that its practices harm competition or consumers.
Google's parent company Alphabet now has 90 days to propose a remedy to offer 'equal treatment' to its shopping competitors in Europe. Failure to response could see further financial penalties imposed on the search engine.
See Search Engine Land for more on this story.
Google Updates Mobile Test My Site Tool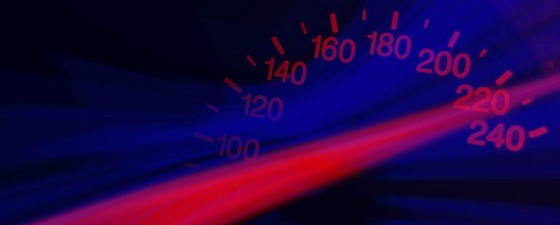 Google has updated its Test My Site tool, Search Engine Land has reported.
The tool now lets users do more than just check mobile speed scores. It will now also show you how many visitors your site may be losing because of poor site speed, and how your site compares with your competitors.
The tool also now offers action points on how to make a site faster, including optimization techniques to add to your site code.
Webmasters can try it out at: testmysite.thinkwithgoogle.com.
Google Posts Go Live
Google Posts – a feature that enables people and businesses to create content directly on Google – is now live to all Google My Business (GMB) users, Search Engine Land has reported.
Google Posts can now be accessed on both the desktop and GMB Android and iOS apps. Inside your GMB account, simply click on 'Posts' on the left-side menu.
Posts can include images, up to 300 words of text, or an event with start and end dates and times.
Clean New Look for Google News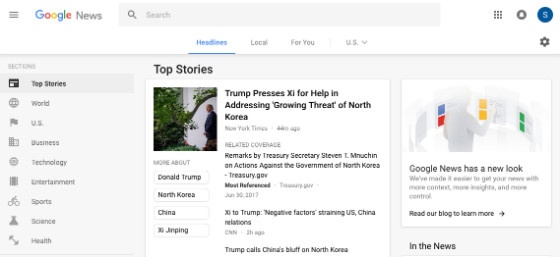 Google News has rolled out a new, simplified layout and navigation. The aim is to make Google News more accessible to everyone.
Changes include:
A card format that make it easier to scan related news articles
A focus on key elements such as publisher names and article labels
It also maintains your view and place on the page as you explore other stories
Customizable navigation column
See the Google Blog for more on these changes.
Whiteboard Friday – Making Content Rivals Work For You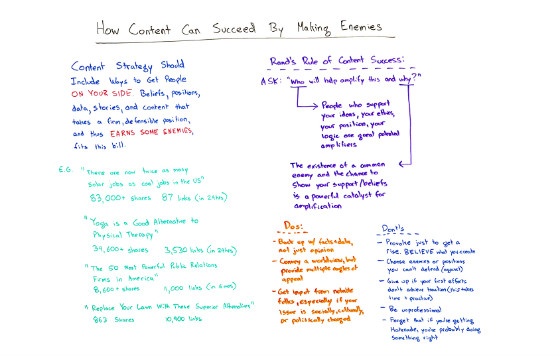 In last week's Whiteboard Friday presentation, Rand Fishkin took a look at how stirring up controversy and earning a few rivals can work well in terms of content success.
Watch his video to learn how to use the power of making enemies to your advantage and discover 'Rand's Rules for Content Success'.
More SEO News and Advice
Read last week's SEO News Roundup: Google Offers Mobile-First Prep Advice
Discover how our technical SEO experts can increase page rank and help your sites adhere to Google best practice. Contact us today to find out more about our Technical SEO services.