Tom Williams brings you the latest search engine optimisation news, including confusion over the latest algorithm changes, increases in the use of featured snippets, new search results variations, and more.
Ranking Shifts Continue Following Google Algorithm Changes
The Google algorithm update from 17 May seems to have left webmasters and SEOs a little confused as to its cause, not least Barry Schwartz from Search Engine Roundtable.
Schwartz wrote a theory last week that the ranking changes were linked to the featured snippets test, only to then admit that might not be the case.
See Search Engine Roundtable for graphs from Mozcast, SER Metrics, Algoroo, Advanced Web Rankings, Accuranker, Rank Ranger and SEM Rush showing the ranking shifts in Google.
Featured Snippets Now Show For 30% Of Google Results

A recent survey conducted by Stone Temple Consulting has shown that around 30% of all Google search results now have a featured snippet, with up to 50% having a featured snippet, rich answer, direct answer or something similar in the search results.
Stone Temple Consulting studied 1.4 million queries to unearth the latest trends in the growth and optimisation of featured snippets.
See Search Engine Land for a chart detailing the growth of featured snippets since 2014.
The full study can be viewed here.
Google Tests Search Results Variations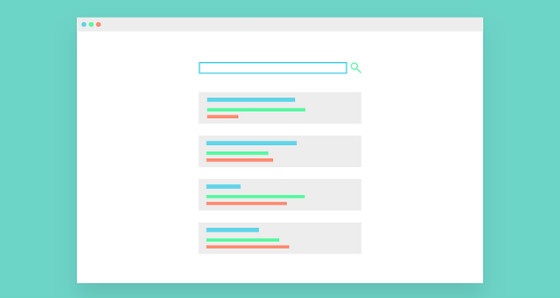 Have you noticed any changes to the way Google presents its search results? According to Sergey Alakov, writing for Search Engine Land last week, Google is testing a new look to its SERPs that will change the colour of links from blue to black, along with other variations.
After much research, Alakov unveiled 11 variations of search results, although he says he is confident there are many more.
See Search Engine Land for screen grabs of each of the 11 variations.
Have you seen another variation in your SERPs? Let us know.
Google To Debunk SEO Myths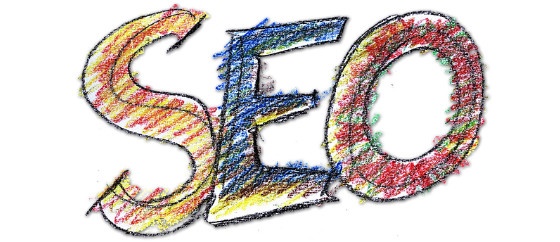 Goggle's Gary Illyes is apparently thinking about writing a 'myths debunked blog post' and has taken to Twitter to ask the SEO community for myths they'd like to see debunked.
It's not the first time a Google representative has offered to set the record straight on SEO myths. Matt Cutts, John Mueller, Gary Illyes and others have all had spells of confuting SEO myths.
See Search Engine Roundtable for more on this story.
Whiteboard Friday – 18 Tips on Internal Links
Rand Fishkin took to the whiteboard last week to discuss why SEOs should care about internal links. In his presentation, he shared 18 tips on internal linking, as well as going into detail on their attributes, internal vs. external links, ideal link structures, and more.
Watch the video here.
More SEO News and Advice
Read last week's SEO News Roundup: Introducing Google Lens
Find out how our on-page content services can improve the usability and conversion rate for your website. Contact us today.