Tom Williams brings you the latest search engine optimization news, including confirmation of the Fred update, more details on intrusive mobile interstitials, calls for voice search to be added to analytics, and more.
Fred Update Targets Low Value Sites
Last week, both Gary Illyes and John Mueller from Google went some way to confirm that the recent Google Fred update of 7/8 March was targeted at low value content sites, Search Engine Roundtable reported.
Gary Illyes first confirmed on Twitter that there had been an update, before John Mueller took to his Friday afternoon webmaster hangout to recommend that sites hit by the Fred update look at improving the quality of their sites. He said:
You probably need to take a step back, get random people who are interested in that topic to review your site compared to other sites to kind of go through a survey to see what you can be doing better to improve the quality of your site overall. And ideally, don't just tweak things to subtly improve the quality to see if you can get a little higher. Really take a stab at it and try to figure out what you can do to make a significant dent in the quality of the site overall.
Update On What May Be Penalised As Intrusive Mobile Interstitials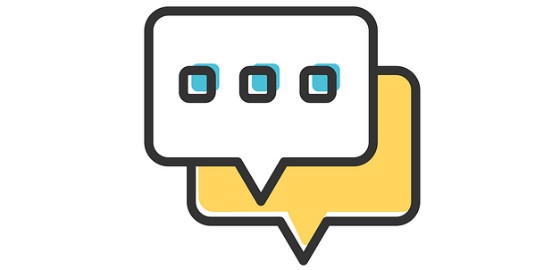 Mobile sites featuring chat boxes and store locators could now face penalty if they are deemed to be intrusive mobile interstitials.
Google's John Mueller confirmed last week that chat boxes that take up the whole or a large portion of a mobile screen might be affected by Google's mobile intrusive interstitials penalty.
Chat boxes that float over the main content asking users to chat with them could cause sites to be hit by the penalty.
The chat boxes confirmation followed news that store locators that also take up the whole mobile screen could also be penalized. Again, John Mueller informed that store locator implementations on mobile could be considered as an intrusive mobile interstitial.
Voice Search Filters Could Be Added To Search Console Analytics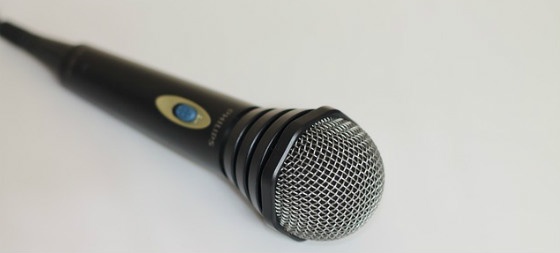 Voice search on Google has come to the fore, with Google Home, Google Assistant and more all using voice search. As such, webmasters are asking what voice search queries are being used to show their site?
Google has been reportedly working on adding voice search data to analytics for a while. Gary Illyes confirmed that Google is looking at it, stating that the data is 'already reported, just not highlighted'. In other words, your Search Analytics report has the data you just cannot filter by voice queries, as you can for image searches or other filters.
Machine Learning and A.I. Won't Take Over Google Algorithm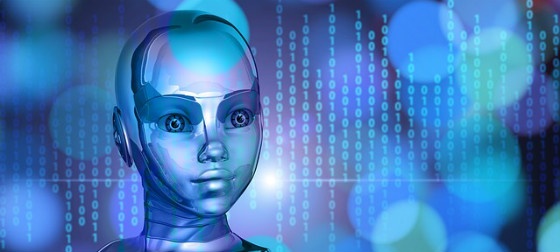 It's been confirmed by Google's Gary Illyes that machine learning and artificial intelligence will not completely take over the Google ranking algorithms. Talking at SMX West in March, Illyes confirmed this wouldn't happen because it is too hard to debug.
He stated that, while Google does work with machine learning elements such as Rank Brain, he did not see machine learning completely taking over.
According to Search Engine Roundtable, debugging a machine learning process is too complicated because machines do the work themselves. A hand-coded algorithm is much easier to debug.
More SEO News and Advice
Read last week's SEO News Roundup: Google Phantom Revealed As Core Algorithm Update
Improve the quality of your site with great quality content. Discover how our on-page content services can help improve your site's Quality Score. Contact us today.