James Allen brings you the latest in Search Engine Optimisation news and advice, including Google's attempt to further personalise Google Now, a complaint to Google from TripAdvisor and Yelp, and Google's latest update to Chrome.
Google My Business Adds New Insights
Google has added a new insights feature to its My Business program. These enhanced insights are designed to show site owners how many total views their Google My Business pages received, where visitors are coming from, and how they found your page.
Enhanced insights will give you a breakdown of where traffic is coming from, whether it is Google maps, or direct Google search. It will also give insight into whether the page was found directly through Google search – directly searching for your business/brand, or discovered by searching for a relatable keyword.
Google Runs Test To Personalise Explore Interest Feature
Google is testing a new feature called 'Explore Interests'. This is a feature for Google Now that is intended to make it easier for users to take control over the information that personal assistants will present them with.
A screenshot posted by the Android Police in their blog shows the new feature in testing: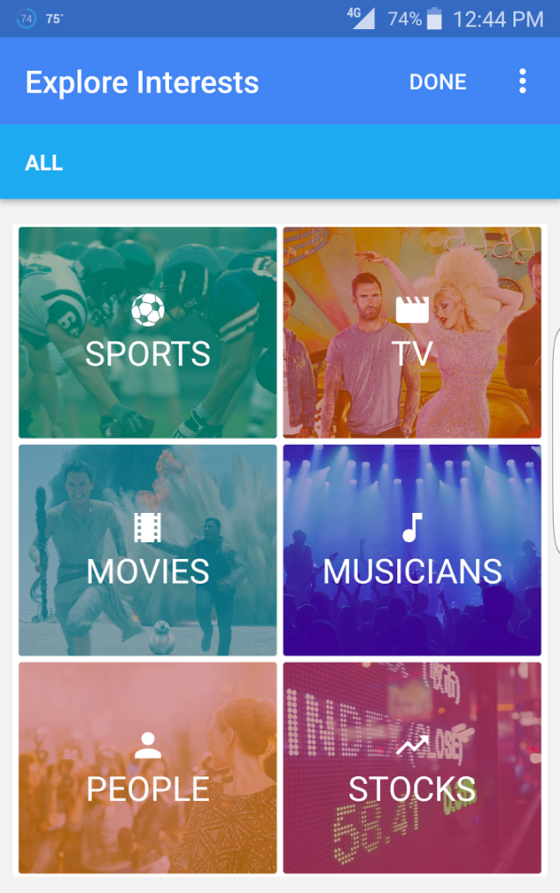 Google Receives Complaint from Yelp and TripAdvisor
Recently, Google updated their search engine to include 'best-of' lists for restaurants and visible reviews from professional critics. Leading review sites such as Yelp and TripAdvisor were assumed to benefit from the feature, but have since seen a decline in rankings.
Yelp and TripAdvisor claim that since the release of this new feature, their content has been de-prioritised, and reviews from their sites are being replaced in search results by Google-owned review sites, such as Zagat.
The CEO of Yelp took to Twitter to inform Google of the problem, showing a screenshot where an entire two pages are taken up by Google-owned reviews – with no others in sight.
Planned Google Chrome Update Will Block Flash
In September 2016, Google will be rolling out Chrome 53 – the next update to the Chrome Browser. Chrome 53 will be designed to block Flash.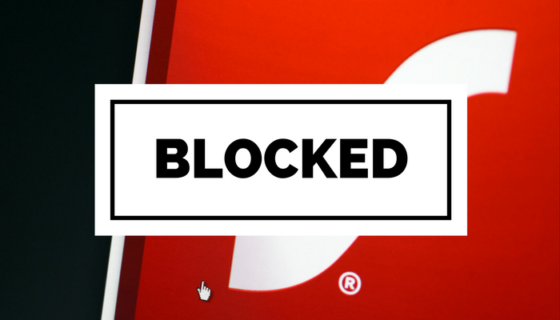 Google says that 90% of Flash is loaded behind the scenes, with their decision to block Flash with Chrome 53 due to subsequent slowed down web browsing experiences.
When explaining their reason for blocking Flash on Chrome, Google said:
HTML5 is much lighter and faster, and publishers are switching over to speed up page loading and save you more battery life. You'll see an improvement in responsiveness and efficiency for many sites.
As well as speaking of this upcoming update, Google also announced that a further update in December will make HTML5 the default Chrome experience.
Whiteboard Friday – How to Make a Killer Content → Keyword Map for SEO
In this week's episode of Whiteboard Friday, Rand Fishkin teaches us how to create a killer content → keyword map for SEO.
More Search Engine Optimisation News and Advice
Read Last Week's SEO News Roundup: Google AMPs Enter The Search Results
See how you can improve your websites rankings with a Technical SEO Audit from our experts.