Tom Williams brings you the latest search engine optimisation news, including Google's advice on prepping a site for mobile-first, the launch of job posting structured data, and more.
Go Responsive Before Mobile-First Roll Out
Google's webmaster trends analysts, including John Mueller and Gary Illyes, have been offering webmasters advice on preparing a website for the mobile-first roll out.
Top of the advice is to migrate to a fully responsive website before the mobile-first index goes live. Currently, Google has a desktop-first index, meaning it doesn't really index m-dot, instead simply annotating the URLs. If you go responsive now, Google will update those mobile annotations, speeding up the indexing process for your site once the mobile-first index lands.
Webmasters have some time for this, as the mobile-first index is unlikely to be with us before 2018, if not even later than that.
See Search Engine Land for more on this and other mobile-first recommendations.
Google Opens Up Job Listings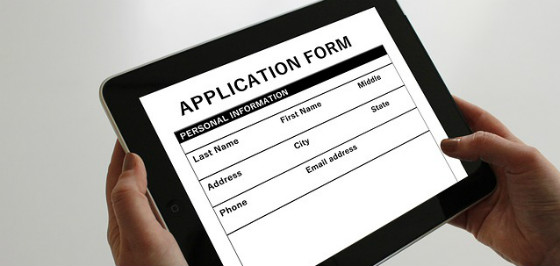 Google announced last week that it has opened up job listings within search, alongside publishing a guide to job posting structured data.
Webmasters need to:
Mark up job listings with the job posting structured data
Submit a sitemap, RSS or Atom feed with a date for each listing
There is a high change rate feature for those sites posting more than 100,000 job openings to their site, or processing more than 10,000 job listing changes per day.
Google is to also add a new filter to Search Analytics in Google Search Console to enable webmasters to track how well job listings are doing in Google Search.
See Search Engine Land for screen shots of the feature in web search.
Google: Site Moves Can Take 3 Months

Talking at SMX Advanced in mid June, Google's Gary Illyes admitted that it can take up to three months for Google to pick up on a domain name change, Search Engine Roundtable reported.
Google has historically told people it should take two weeks, but the reality is much longer. This depends on site size, but generally it will take time for Google to pick up on all the changes.
However, protocol changes, such as moving from HTTP to HTTPS, does happen quicker because it is easier for Google to map.
If you are planning a domain name change, be patient.
Is Google Messing With Algorithm Tracking Tools?

Google has previously admitted that it may pick up on the wrong signals with its algorithm tracking tools. However, last week, Gary Illyes took to Twitter to say:
What if we're just messing with the tracker tools?
However, Barry Schwartz of Search Engine Roundtable doesn't believe Google is intentionally messing with the tracking tools. See Search Engine Roundtable for more discussion on this topic.
Whiteboard Friday – Influencer-Targeted Content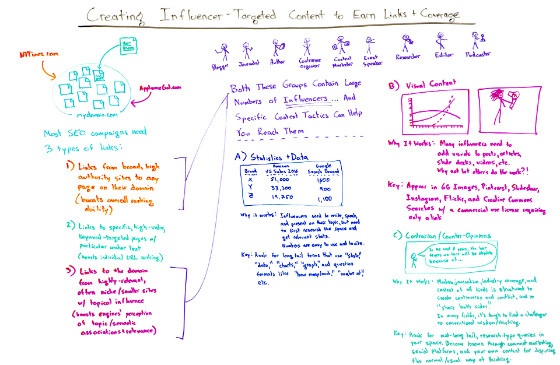 Rand Fishkin took to the whiteboard last Friday to discuss best practice tactics for getting your content seen and shared by those with a wide and relevant audience – the influencers.
He talked about content tactics, including the use of statistics and data, and the value of visual content. Watch the video to learn more.
More SEO News and Advice
Read last week's SEO News Roundup: Free The Featured Snippets
Discover the benefits of a long-term SEO strategy focused on achieving targeted results. Contact us today to find out more about our SEO management services.