Tom Williams brings you the latest search engine optimisation news, including Phantom = core, updates on the Google Mobile First Index launch, news that the number of hacked sites continues to grow, and more.
Google Phantom Confirmed As A Core Algorithm Update
Google's Gary Illyes has confirmed on Twitter that the much talked about Phantom updates are, in fact, core algorithm updates, Search Engine Roundtable has reported. He didn't confirm that all Phantoms were core updates, but did point to the fact that certainly some of them had been.
Phantom updates have been with us since 2015, with Google largely staying tight lipped on the subject. However, Illyes' recent admission on Twitter that: "core update = phantom" points to the fact that many of these updates have been basic quality updates to the core algorithm.
Google Mobile First Index Launch Reliant on 'Quality Neutral' Search Results
Last week's SMX West saw confirmation from Google's Gary Illyes that the search engine is waiting for a "quality neutral" opportunity to launch its mobile-first index.
Talking during a panel discussion, Illyes said that Google is waiting for the opportunity of a quality neutral launch. This will mean that when the search engine switches over to its mobile-first index there will be parity in the search results, or at least minimal differences.
Google's plans to effectively build a whole new index led by mobile searches hinge on mobile and desktop reaching an equilibrium, so this could take some time.
Google: Number Of Hacked Sites Continues To Rise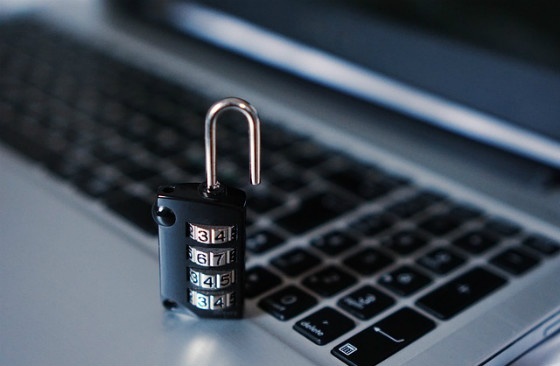 A third more websites were hacked in 2016 compared to 2015, according to Google's latest State of Website Security Report, Search Engine Land reported.
Google reported that 32% more sites were hacked last year and said that it doesn't expect the trend to slow down, as hackers are getting even more aggressive in their actions.
Sites are warned not to let their content management systems become out of date, which can open them up to security holes, and to verify their sites in Search Console. Google tries to warn websites when their sites are hacked, but reported that:
"61% of webmasters who were hacked never received a notification from Google that their site was infected because their sites weren't verified in Search Console."
Google identified three common hacks for sites to be aware of:
Gibberish Hack: Automatically creates pages with nonsense sentences filled with keywords.
Japanese Keywords Hack: Creates pages with Japanese text on a target site in randomly generated directory names.
Cloaked Keywords Hack: Automatically creates nonsense pages, including links and images, which may look like part of the target site.
Read more. Check out our recent blog on 5 Ways To Avoid Your Magento Site Being Hacked
Google Sending Previously Hacked Sites Security Reminders
Google has started to send out "Safe Browsing Policy Updates" to site owners who have previously had their sites hacked, The SEM Post has reported.
The notices appear to serve as a reminder to site owners to keep up to date on security issues, rather than being in response to new security threats. A reminder from Google that prevention is better than cure in matters of website security.
Emojis Come To Google Local Business Reviews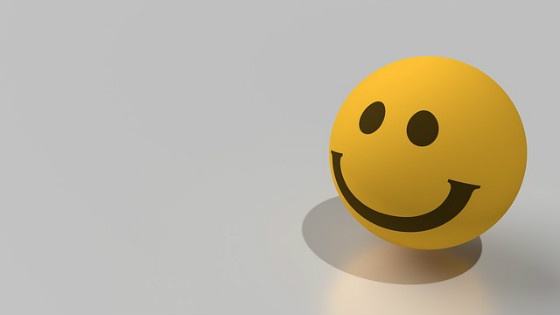 Enjoyed a meal at a local restaurant? Received awesome service at a local café? Now, reviewers can show their appreciation in emojis.
Search Engine Roundtable has reported that emojis - already common in ads, search console, shopping campaigns and organic results – can now be used in Google local business reviews. That's a thumbs up from all emoji fans.
Whiteboard Friday – The Values and Benefits of Agile Marketing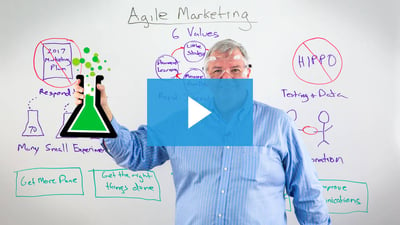 Guest host Jim Ewel, founder of AgileMarketing.net, took over the podium in last week's Whiteboard Friday presentation to talk about the importance of agile marketing. Discover his six values of agile marketing today.
More SEO News and Advice
Read our last SEO News Roundup: Questions of an Update Arise After Changes to Link Spam Targeting
Discover how our local SEO services can drive local business and increase visibility for your site. Contact us today.