Tom Williams brings you the latest search engine optimisation news, including an update on the launch of mobile first, Chrome 'not secure' warnings on HTTP sites, details of when Google crawls 404s, and more.
Google: Mobile First To Come In Batches
Google could decide to roll out its mobile first index in batches, John Muller told Search Engine Roundtable in a Hangout earlier this month.
SEOs are keen to see the new index released, but Google has said it won't be ready any time soon. Drip-feeding the introduction may speed up the process. Here's what John Muller said:
It's possible that we'll say well this batch of sites works perfectly fine on mobile first indexing so we'll just switch that over.
Google Chrome To Label HTTP Sites 'Not Secure'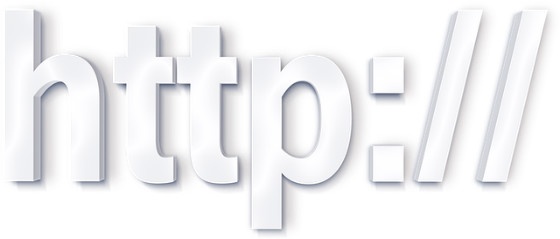 Starting October, more HTTP sites could find themselves labelled as 'not secure' in Google's Chrome browser.
Chrome will show the warning message for pages that offer search boxes or forms to fill in. The aim is to encourage more webmasters and site owners to move their sites to HTTPS.
The 'not secure' warning will also show for all HTTPS pages visited in Incognito mode.
Visit Marketing Land to see a GIF of how it will function.
Google Crawls 404s Only If Budget Is Left
Google's John Muller took to Twitter earlier this month to explain crawl budget and when and how 404s will be crawled, stating that Google will generally crawl 404s after it has crawled the more important URLs from your site. According to Muller, 404s will only be crawled if there is crawl budget left.
Barry Schwartz concluded that if Google crawls your 404s that must mean you have extra crawl budget, which could be a good sign for your site.
See Search Engine Roundtable for more on this story.
Google: Focus On Unnatural Links Rather Than Spammy Sites

Confusion reigns when it comes to links. Barry Schwartz from Search Engine Roundtable wrote earlier this month about the difference between links from spammy sites and unnatural links. Which ones should SEOs focus their attention on? Many would try to remove links from spammy sites, but not all of those are unnatural.
Rather, John Muller has come out to say SEOs should instead focus their attention on unnatural links, which can come from both spammy sites and good sites.
Whiteboard Friday – SEO for Photos, Visuals and Graphics
Rand Fishkin returned to the whiteboard last week to talk us through SEO tips for image search. He also ran through the ranking elements for Google Images and image packs.
Watch the video to learn more about what steps you should take to maximise on your image SEO.
More SEO News and Advice
Read last week's SEO News Roundup: Google Tests New AMP UI Features
Our SEO consultancy services can help identify quick wins and long-term recommendations to improve your site's performance. Find out more. Contact us today.