Tom Williams runs through this week's SEO news roundup, including confirmation of a Google update in March, Google introducing images in the SERPs, and information on potential real-time algorithm updates.
Google's March Update Confirmed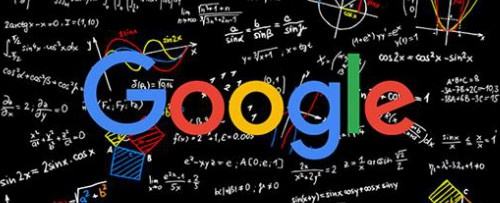 There have been various speculative reports in recent weeks surrounding the arrival of a Google update, which have been further commented on by former Google employee, Pierre Far, who said:
Yes definitely something happened, and clearly it's gone unnoticed for long enough.
The revelation doesn't come from Google itself, but Far noted that current data shows significant effects on search rankings at Google. This was corroborated by Glenn Gabe, who posted data via his Google+ account, claiming to show signs that an update was apparent in early March.
Images Being Tested In Search Results Snippets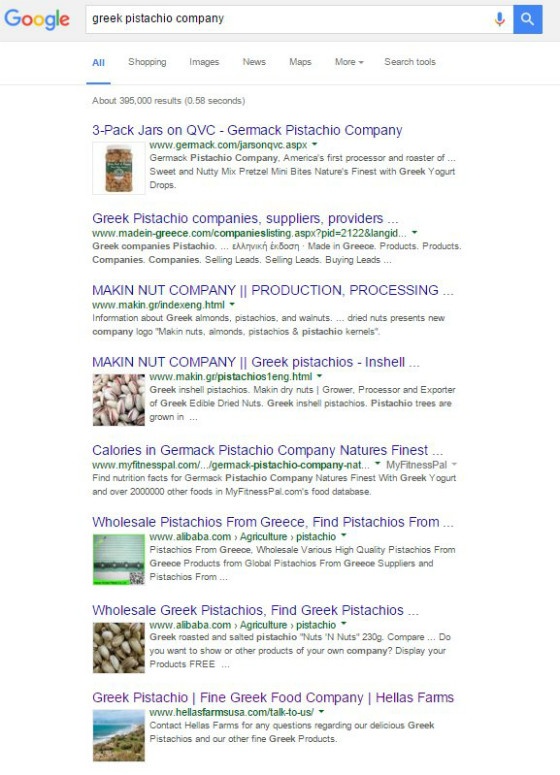 Google appears to have been testing images in the Google SERPs, showing them in line with various results in the snippets. Images posted by @WebmarketMagnet appear to show signs of the test, however these could not be replicated by Barry Schwartz, as reported in Search Engine Roundtable. The fact that they cannot be replicated when attempted suggests that this is currently in the testing phase.
Colour Filter Buttons Introduced To Google Image Search
Google have also tested adding extra filters in Google image search. The introduction of a carousel of coloured buttons now allows users to filter queries by specific categories. This comes after filter buttons were introduced to mobile search in 2015. The new filter buttons appear similar to those used in social network Pinterest's search feature.
More Search Engine Optimisation News and Advice
Read last week's SEO News Roundup: Is a Google Update Underway?
Download our free Technical SEO Best Practices eBook to learn everything you need to know about technical SEO.
Visit our Technical SEO & Audits page to learn how our SEO services can help you.