Tom Williams brings you the latest in search engine optimisation news, including how Google's Penguin is on autopilot, the evolution of featured snippets and more about algorithm and ranking updates.
Google's Penguin Is Swimming On Autopilot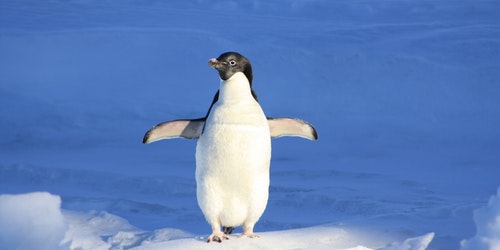 Sending its Penguin algorithm into real time on autopilot has meant Google can work on other aspects of its user experience.
According to Barry Schwartz;
Google's Gary Illyes confirmed the other day at State of Search that the Penguin algorithm is still on autopilot and runs in real time by itself.
Gary also stated the team make the occasional tweak to Penguin whenever necessary, but overall they are more than happy with its performance.
The Evolution of Featured Snippets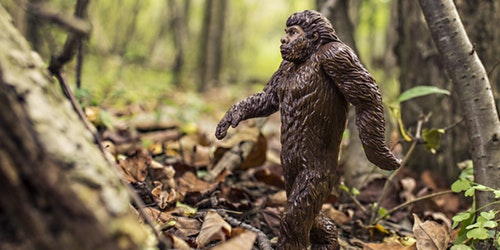 Also from the State of Search last week, Gary Illyes provided key information regarding featured snippets.
This included specifics on their function within the user interface, how they rank and how they are evolving.
What works for them today, may not work tomorrow.
The rules behind them are constantly changing. Dynamic since their launch, featured snippets have appeared in many user interfaces.
Here's what Barry Schwartz says:
We all know it has been changing rapidly, which makes this topic fun.
Is Google's Latest Update Mobile-First Index Related?
There's ranking changes, and webmasters are providing feedback.
It is unclear as to whether this feedback is related specifically to desktop, mobile or even both, but judging by the tool charts it seems there is a mobile theme emerging.
It could be that Google is conducting more tests on its mobile-first index. There's definite chatter among webmasters and significant proof from the monitoring tools.
Do you have any thoughts?
Updates Between 7th and 8th October
Over the weekend following Friday 6th October 2017, there was a Google algorithm update.
On Monday 9th October, Barry Schwartz posted:
Most took notice on Saturday October 7th but the chatter is still fairly strong and will likely remain strong for the next couple of days.
Here's the feedback from webmasters:
I am seeing our site appear number 1 then number 2, then number 3 or 4 in incognito. Google is now shuffling the SERPs!
---
Huge improvements on my side. +65% comparing this Sunday with last Sunday.
---
Looks like my organic traffic is now back to normal and I'm seeing a slight increase.
There were no comments from Google surrounding this. Did you notice anything?
Continuing Announcements of Future Algorithms
According to RustyBrick's Barry Schwartz, "for almost 14 years now, I've been reporting on Google algorithm updates. We've been through different levels of communication with Google regarding these updates."
Nowadays, the search engine giant seems to only report on considerable indexing issues.
Barry asked John Mueller about this in a hangout at the 37:34 mark.
Find out more about the conversation.
Whiteboard Friday – Headlines For Every Type Of Visitor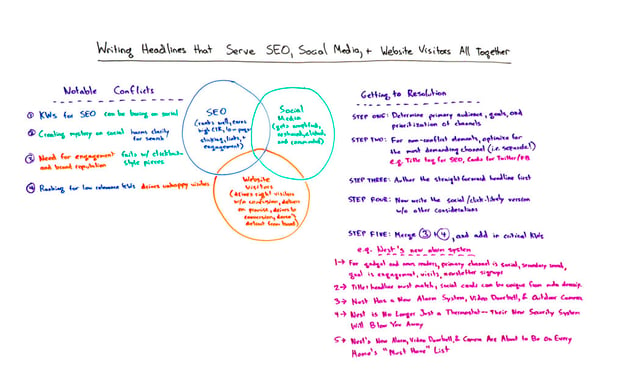 Last week, Rand Fishkin gave us a crash course in headline optimisation.
In the latest episode of Whiteboard Friday, the Wizard of Moz details a proven process for constructing bespoke headlines that target SEO visitors, Social Media visitors and website visitors alike.
Check out Rand's most recent video here.
More SEO News and Advice
Read last week's SEO News Roundup: Google Gone Wild – Mobile-First Index In Live Search Results
Maximise your search engine marketing with improved rankings and industry-leading reporting tools. Learn more about how our SEO Management Services can help you optimise your strategies and lead generation. Contact us today.