Lisa Coglan looks at the latest search engine optimisation news, including Penguin 4.0's imminent arrival before the end of 2015, Google's warning on sneaky mobile redirects and internet archive The Wayback Machine to get update by 2017.
Penguin 4.0 Should Arrive by End of Year
The new real-time Penguin algorithm, v4.0, is likely to be released at the end of this year. Gary Illyes, a Google Webmaster Trends Analyst, has posted on Twitter that he expects the release to be within 2015.
Penguin 4.0 will update continuously in real-time, meaning there will be no more specific release dates for future updates. This means that spammy websites can be detected and penalised at any time, but it also means that penalty recovery should be much quicker in the future.
Google Will Issue Manual Actions on Sneaky Mobile Redirects
Google has warned that it will issue manual actions against webmasters who use mobile redirects whether it's intentional or not, Search Engine Land has reported. We can assume that Google is seeing more cases of deceptive redirect affecting mobile users.
Vincent Courson and Badr Salmi El Idrissi of the Google Search Quality team said: "Redirecting mobile users to improve their mobile experience (like redirecting mobile users from example.com/url1 to m.example.com/url1) is often beneficial to them. But redirecting mobile users sneakily to a different content is bad for user experience and is against Google's webmaster guidelines."
Google has issued advice to webmasters whose sites may have been hacked and redirects implemented without their knowledge.
Wayback Machine Gets Grant to Update
The Wayback Machine is to get an update. The service, which is used by millions to access the web's history, has received a substantial grant from the Laura and John Arnold Foundation (LJAF) to completely rebuild its code-base.
Scheduled for completion in 2017, the next generation Wayback Machine will add basic keyword search so you don't have to enter the URL of the site, but rather keywords, to find a relevant site from the past.
At present, the archive provides access to 440 billion web captures, including web pages, video and images.
Google's RankBrain Improves Search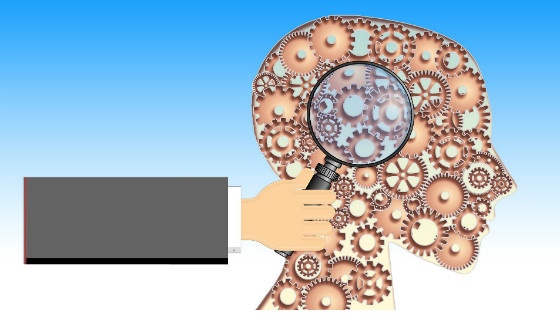 Search Engine Land columnist Kristine Schachinger explained how Google's RankBrain machine learning system is improving search.
The RankBrain machine is handling a large amount of Google's search queries – not a complete replacement of the Google search algorithm, Hummingbird, but it processes what people search for and ascertains which queries rank highest.
Google's official blog stated: "We've been working on an intelligent model — in geek-speak, a 'graph' — that understands real-world entities and their relationships to one another: things, not strings."
Search Leads Digital Marketing – Survey Shows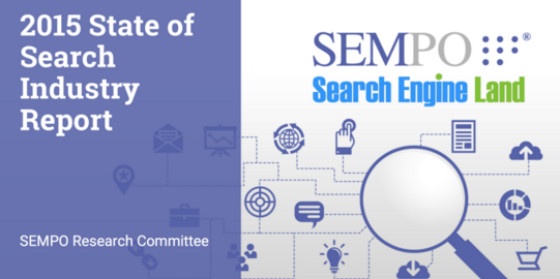 Search still leads digital marketing efforts, according to the 2015 State of the Search Marketing Industry survey, released by SEMPO.
The report, carried out in conjunction with Third Door Media, surveyed more than 500 respondents from the industry on topics such as channel-specific budget increases/decreases, objectives and metrics.
Results included:
Marketers are outpacing agencies in email use, 86% vs. 50%
Mobile activities are lower than might be expected, at 48% and 42%
Agencies are being used more for specialised segments of paid search
Marketers are handling social media in-house; agencies more likely to use social advertising on Facebook
Agencies are managing more "second tier" image-oriented social media channels
More Search Engine Optimisation News and Advice
Read last week's SEO news roundup: Is Google Making Core Changes Again?
Want to know what technical questions to ask your web developer? Download your free Technical SEO Best Practices eBook and learn from the experts.