Tom Williams shares the latest search engine optimisation news from the past week, including the unveiling of Google Now and how to use Chrome to increase the life of your laptop battery
Google's Future is Google Now
Google's I/O developer conference threw up a whole gamut of innovations and inspirations, including Jump – a platform for generating 3D virtual reality content, and Brillo – Google's latest move into smart-home automation.
However, the company's most important announcement was the evolution of its Google Now – three years old and now ready to make apps obsolete and get users back to the web.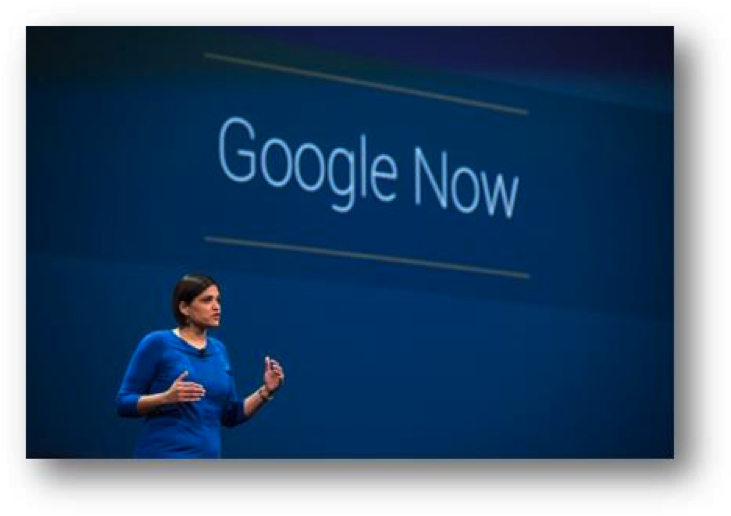 Google Now project manager Aparna Chennapragada presented a vision for Now, including news of its latest integrations with 100 services.
Developed to have a contextual awareness that enables it to know where you are and what you might need, Google Now can provide details of more than 100 million places, including opening times and peak business hours.
The Google 'digital assistant' is supplied by information from Google's knowledge graph and third-party apps, enabling users to search information, play Pandora stations, order groceries and more. Who needs apps when Google Now can do it all?
DisavowFiles Service Launches Through Crowdsource
Bruce Clay, Inc launched its DisavowFiles service at the start of June with the aim of shedding light on Google disavow link data.
The free Crowdsourced tool aims to bring transparency to disavow data – previously only see by Google or Bing.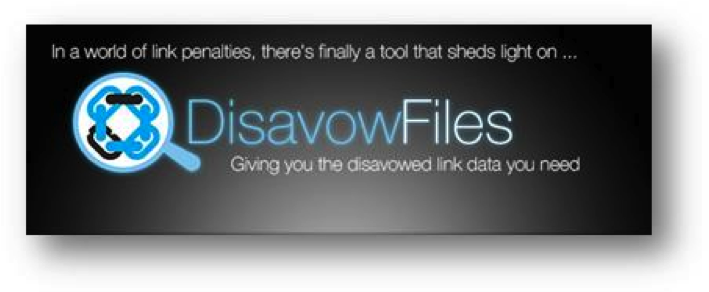 The DisavowFiles service has three elements:
1. Disavow files submitted by participants into an anonymised database
2. Reliable backlink data for each participating site, pulled from Majestic's API
3. Software tools and reports to extract data
Participants upload their site's disavow file to DisavowFiles.com. They can then see:
1. If any backlinks to their site have been disavowed by other participants
2. If their site has been disavowed by others in the database
Google Keeps Security Tight
Google has rolled out important updates to its security and privacy tools, including a new hub for managing your Google settings called My Account, and a new site to answer questions about privacy and security on Google.
My Account gives users quick access to the settings and tools that help safeguard their data, and enables them to decide what information is used to help improve Google services. The aim is to provide more context to enable users to understand their security and privacy options and make the right choices for them.
Google's App Invites Speeds Up App Testing
App Invites, available in beta, has been introduced by Google to help mobile app developers increase their reach, deep link new users to custom experiences, and tap into users' devices and Google-wide contacts as a source to drive referrals.
Available for both iOS and Android app developers, Google is launching the App Invites service with UrbanSitter, Yummly, The CW, Coinbase and Picsart apps.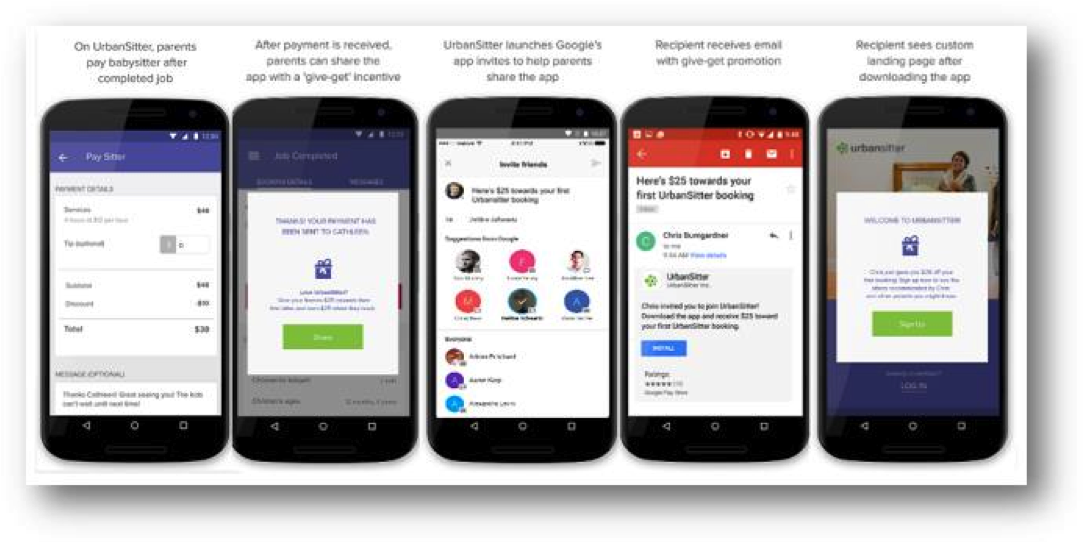 Here's how the beta toolkit works:
Use App Invites for expanded reach: Tap into SMS and email invites via your user's phone and Google contacts
Make it easy for your users to send invites
Send actionable invite cards, with an install button in an email invite
Faster Android install flows
Create personalized onboarding flows
Measure app invites using Google Analytics custom reports
New Google Chrome Update Helps Laptops Run for Longer
A new update from Chrome is being touted as able to help laptops actually run for longer. Google has worked in coordination with Adobe to find a solution to the power drain of Adobe Flash rich content displays. The Google update intelligently pauses content that is not central to the webpage - such as Flash animations - while keeping central content (like a video) playing without interruption.
If the update accidentally pauses something you wanted to play, users can just click on it to resume playback. This update significantly reduces power consumption, allowing users to surf the web longer before having to hunt for a power outlet.
The feature is now enabled by default on Chrome's latest desktop Beta channel release, and will be rolling out soon to everyone else on Chrome desktop. To manually enable it, head to Chrome's content settings and select "Detect and run important plugin content."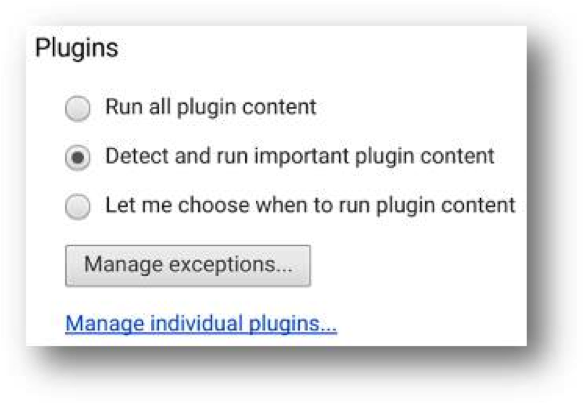 And Finally, Google Search Trends May 22-28
A quick look at what everyone was searching for in the last week of May, according to Google Search:
Deadly storms in Texas
Widespread flooding caused by heavy rains in Texas and Oklahoma left many dead, missing or unaccounted for, along with seriously damaged property and abandoned vehicles. As such, cities across Texas topped the places searching for "storms," with "How long does it take for streets to clear a flood?" and "where is it flooded in Houston" among the top storm-related questions.
Soccer scandal
Football's governing body was in the search spotlight this week after the arrest of several FIFA officials in a dawn raid at a hotel in Zurich, Switzerland. There were more than half a million "FIFA" searches on the Tuesday alone, with a top related question being the basic "What is FIFA?"
Hold on to your butts ... again
Twenty-two years after the original "Jurassic Park" movie was in our cinemas, the release of "Jurassic World" is set to wow audiences worldwide, with ticket pre-sales and general dino-excitement causing a 100,000+ search spike, while the trailer topped 60 million YouTube views.
More Search Engine Optimisation News and Advice
Read last week's SEO news roundup: Google Prepares to Launch 'Buy' Button
Is your site Google-compliant and SEO-friendly? Download our FREE link removal white paper to learn everything you need to know about algorithmic penalties and manual actions