Snapchat CEO, Evan Spiegel, revealed at Morgan Stanley's Tech, Media & Telecom conference in San Francisco that the company has quadrupled its daily video views in less than a year. The figure increased from two billion daily views in May 2015 to eight billion daily views as of February 2016 – that being one billion higher than figures released in January.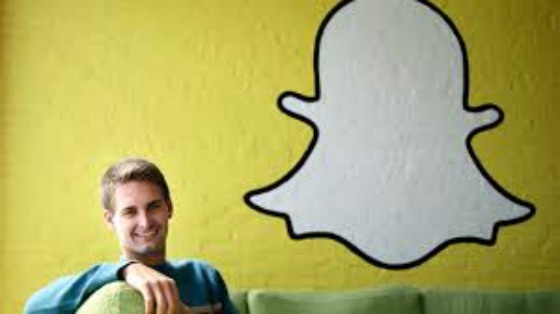 When compared to the most current statistics shared by Facebook, this puts Snapchat on par with the social media platform with regards to video views – however, Facebook's most recent figures were released in November 2015.
Despite an expected rise in figures from Facebook, Snapchat's last report released in May showed 100 million users, which is only 10% of the amount of active Facebook users. Increased usage of instant video on Facebook and Twitter appears to show a heightened interest in the medium from the two platforms.
Other information released from the conference included average in-app user time as 30 minutes per day, as well as more than 50% of new users being over the age of 25.
Based on Snapchat's rapid growth over the last three quarters alone, it is yet to be seen whether they will surpass Facebook's video views.