Sarah McCay Tams runs through the latest in social media marketing news, including the closure of the Microsoft acquisition of LinkedIn, tried and true pins on Pinterest, the top Twitter topics of 2016, and more.
Microsoft Acquires LinkedIn
It's been a deal months in the making, but yesterday (8 December 2016) the European Union agreed to the acquisition of LinkedIn by Microsoft in a deal worth $26.2 billion (£20.8 billion). The deal is the largest acquisition in Microsoft's history.
LinkedIn CEO Jeff Weiner took to the blog to let LinkedIn members know that their use of the platform would remain essentially unchanged. He added:
I'm more confident than ever that our move to join forces with Microsoft will accelerate our mission to connect the world's professionals to make them more productive and successful, and ultimately help create economic opportunity for every member of the global workforce.
The deal will see the two companies working together on developing artificial intelligence, machine learning, and the cloud, and forms part of Microsoft's plans to increase its cloud-based services for businesses.
Pinterest Rolls Out Tried and True
Pinterest has introduced a new element to its image-sharing platform, which enables people to show if they have tried and tested the ideas presented. The new tried and true system invites users to indicate if they have tried a recipe or other idea, providing an endorsement for others considering a Pin.
Evany Thomas, content strategy manager at Pinterest, explained in a blog how users could use the new feature to give their stamp of approval to Pins.
New LinkedIn Service Gets The Conversation Started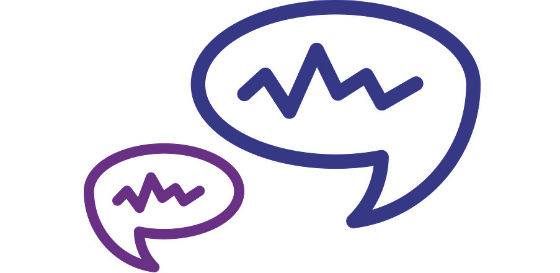 LinkedIn is giving users pointers on how to break the ice with contacts they haven't communicated with in a while via its new personalised conversation starters in LinkedIn Messaging.
Types of conversation starters include:
Professional updates
Shared experiences
Shared connections
Sammy Shreibati, product manager at LinkedIn, took to the blog to explain how the personalised conversation starters work.
Instagram Rolls Out New User Safety Tools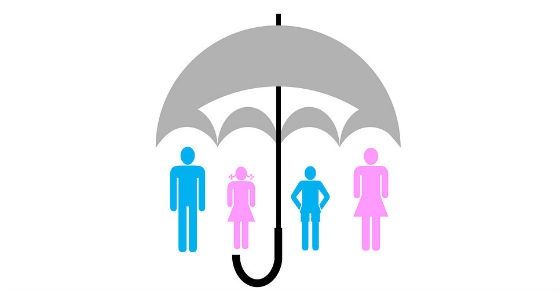 Instagram unveiled three new safety tools earlier this week. These offer users the ability to:
Turn off comments
Remove followers from private accounts
Anonymously report posts that hint at self-harm
Instagram co-founder and CEO Kevin Systrom announced the new tools in a blog post.
Rio 2016 Most Popular Twitter Topic for 2016
And finally, Twitter has announced its most popular topics of the year from its #ThisHappened.
The top global trends on Twitter were:
Rio2016
Election2016
PokemonGo
Euro2016
Oscars
Brexit
BlackLivesMatter
Trump
RIP
GameofThrones
More Social Media Marketing News and Advice
Read last week's social media news roundup: Twitter Adds Ranked Conversations to Mobile
Want to have an active social presence but lacking the internal resources? Learn how our Social Media Services provide expert insight and support on managing your accounts.