Amy Dugmore brings you this week's social media marketing news, as Facebook looks at the funny side of its users' posts, Twitter offers full history search, and @alphabet goes global
LOLs Now Old School Finds Facebook
Haha trumps LOL among Facebook users, according to a new study by the platform. The research found that "LOL" accounts for only 1.9% of the ways which people use to express laughter online. Topping the poll was "haha" (and its many variants) with 51.4% share, followed by an emoji (33.7%). "Hehe" accounted for a further 13.1%.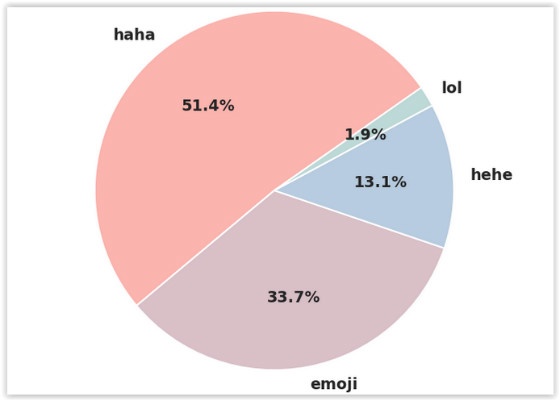 Perhaps most interestingly of all, the survey found that "LOL" was more likely to be used by older users. Younger users were more likely to opt for an emoji.
Despite the change in e-laughter, it still remains a common phenomenon, with 15% of people including laughter in a post or comment, the survey found.
Facebook Counts Down to Christmas
Facebook has launched its holiday checklist for retailers. That's "holiday" as in festive season. The social network has already outlined all the steps retailers need to take now to plan a successful festive campaign and make the most of the Black Friday and Cyber Monday buzz.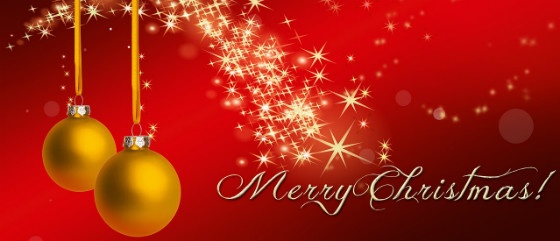 Among the Facebook recommendations were optimising for a mobile experience, testing creative and ad types, and preparing a product catalogue. Naturally, adding the Facebook pixel and SDK to websites and apps also made the list.
Now, Your Tweets Will Never Be History
Want to know what @stephenfry tweeted at 10am on 6th July 2009? Now you can. Thanks to the launch of Twitter's Full-Archive Search API, it's possible to track down any – and every – public tweet ever sent. More importantly, the availability of the extra data will enable brands to conduct more in-depth analysis of historical data before launching new campaigns.
Twitter has launched the new Full-Archive Search API in conjunction with Gnip, the social data provider it acquired in April 2014.
According to Twitter's Adam Tornes, the network has had strong adoption of the API during its private beta, with companies such as Brandwatch, Sprout Social and Pulsar incorporating it into their solutions.
Larry Still Loves Google+
The big Google news of the week may have been the restructuring of Google under holding company Alphabet; however, Larry Page took the opportunity to tell the world that they still love Google+. Page's comments are no doubt intended as reassurance following recent changes to Google+, which have sparked yet more rumours that the social network is doomed.
With Page stepping down as Google CEO to head up Alphabet, it remains to be seen how new Google CEO, Sundar Pichai, feels about the search giant's social networking ambitions.
And in other news…
Chris Andrikanich, who owns the @alphabet handle on Twitter, saw a sudden surge in engagement on Monday following the Alphabet Inc announcement.
More Social Media Marketing News and Advice
Read last week's social media news roundup: LinkedIn Limits Email Frequencies
Stumped for ideas on what to publish and when? Download our free Editorial Calendar white paper and take your content by the horns.