Adam Stokes takes a look at the past week's events in social media, from a major Twitter password leak to changes to the Instagram feed, the ability to hide Facebook status updates, and more.
Twitter Login Credentials Leaked
Login credentials to 32 million Twitter accounts (more than 10% of Twitter's active user base) have been collected via malware, as opposed to a direct hack on Twitter's servers, it was confirmed yesterday. Twitter Trust and Security Officer, Michael Coates, further confirmed that Twitter is taking additional steps to keep users' accounts protected.
As part of its investigation into the matter, Twitter contacted LeakedSource, who revealed that the data was being traded on the dark web for a value of 10 Bitcoins, the equivalent of around $5,800.
Details on celebrities including Katy Perry, Keith Richards, Drake, and even Twitter founder Evan Williams, were contained within the leak.
Facebook Will Soon Enable You to Hide Your Status Updates
Facebook appears to be testing a new feature that will enable users to hide their status updates from their timeline when they post them. The messages will still appear in other people's news feeds and will also be available in search results.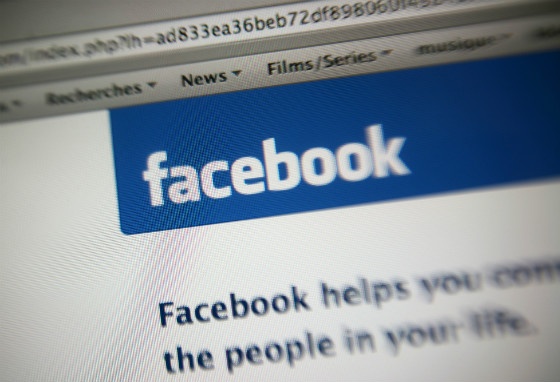 The feature is designed to encourage users to feel more comfortable posting particularly time-sensitive status updates, knowing that they won't then be available on their timeline. The feature is available as a tick box underneath the status update box, labelled 'Hide From your Timeline'.
As profiles serve as a biographical page, the ability to hide recent activity appears to show a shift in the purpose of timelines and user behaviour on Facebook in general. Since changes to Facebook's News Feed algorithm in February, the latest update appears to continue to push the prominence of the News Feed over individual profiles.
Instagram Joins The Timeline Revolution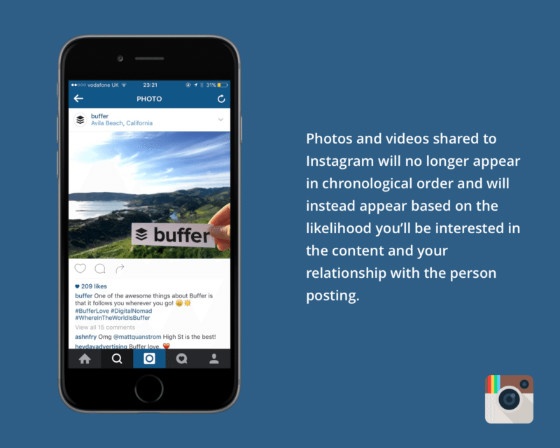 A new algorithmic timeline has rolled out on Instagram. The new timeline orders content based on relevance rather than chronology. Similar to Facebook's timeline change, it's designed to show content based on popularity and interest in an attempt to provide users with the most relevant content to them. First announced in March, the change was met with controversy, with a Twitter poll by Mashable showing 82% of respondents denouncing the change. Since the algorithm's release, public opinion has been mixed, with many users concerned at the lack of control over how they now view content.
However, an Instagram blog from 2 June 2016 revealed that the Instagram community were actually interacting with posts more since the introduction of the new algorithm.
Study Shows Global Drop in Use of Social Media Apps
According to a study on social media usage by SimilarWeb, users are spending less time on social media apps across the globe. App data from Q1 2015 to Q1 2016 on the Android platform showed an overall year on year decrease in usage on the four leading social media apps: Facebook, Snapchat, Instagram and Twitter.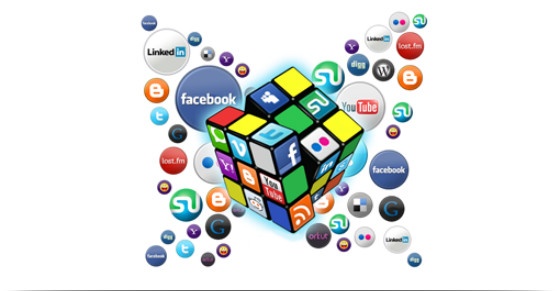 The data, recording time spent in app and current installs, showed very few increases. Data collected from users in Australia, Brazil, France, Germany, India, South Africa, Spain, UK and USA show varying decreases across social media platforms.
Instagram showed the biggest drop in global usage, down 23.7%, while Facebook saw the least at 8%.
Drops in usage have been attributed to a rising number of smaller social media apps, which appear to be growing in popularity.
More Social Media Marketing News and Advice
Read last week's Social Media News Roundup: Facebook Expands The Reach of Its Audience Network
Explore our Social Media Management services today to see how we can improve your current social media marketing strategy.