Learn more about how we worked with Biffa to drive competitive advantage in an aggressive local PPC landscape and achieved year on year growth in CTR, visibility and conversions.
We have been working with Biffa, who have managed the waste management needs of the UK since 1912 and are the UK leading integrated waste management company, for 2 years.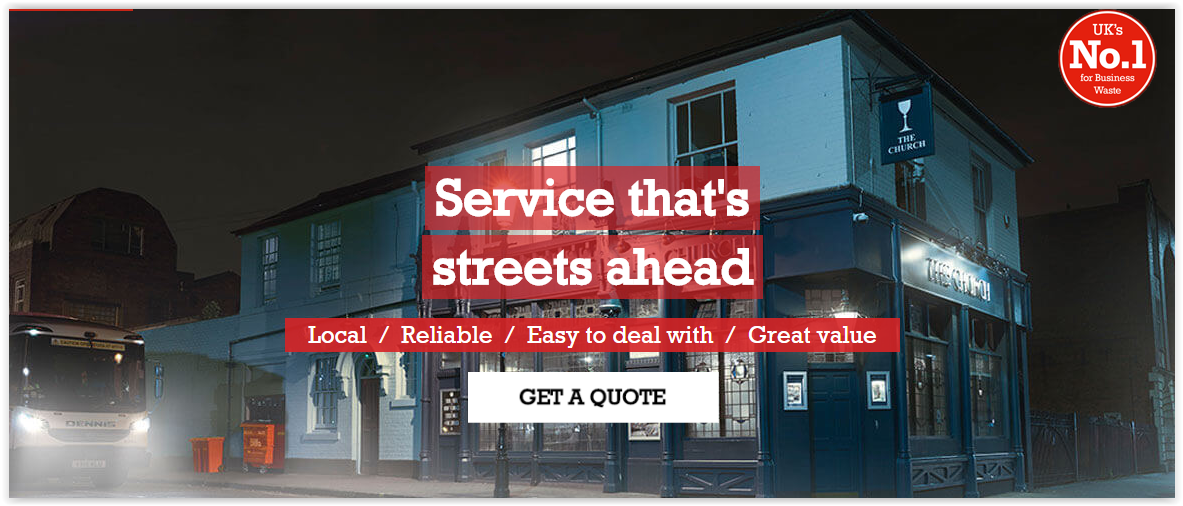 The Challenge
The AdWords campaign we were running for Biffa already performed well, but we needed to find a new approach to overcome the ever growing and aggressive local competition.
In the B2B waste management industry, local competition significantly impacts CTR, CPCs and overall visibility; the challenge was to overcome this and improve CTR.
Our Approach And Insight
Our approach had to ensure Biffa would appear within local searches as a local supplier, but on a national level.
For our first approach we split out campaigns on a regional level. However, we found due to the nature of the industry CPCs increased due to aggressive competition in specific locations.
The second stage to our approach moved away from regional campaigns, and focussed on nationally targeted campaigns, applying city level targeting. Using this approach we could easily assess performance and apply bid modifiers based on location and conversions.
Initially, this resulted in CPCs and spend decreasing, whilst conversions remained the same. However, we were not seeing the growth in CTR we wanted.
We recommended testing more standout ads coupled with more localised message. To do this we utilised ad customisers and a feed of UK cities to personalise based on a user's location.
Below are some example ads incorporating stand out message with ad customisers:




The Results
When comparing April '18 vs April '17, as CPCs reduced we spent less, but clicks increased from 6003 to 6408. Total conversions and CR increased, while CPA reduced.
This resulted in year on year improvements in CTR, from 21.43% to 24.17%.
If you'd like to find out more about how our services could achieve the same for you, get in touch with our experts today.