A Quick-Start Guide to: Google Performance Max Campaigns
How to set up and optimise your Performance Max Ads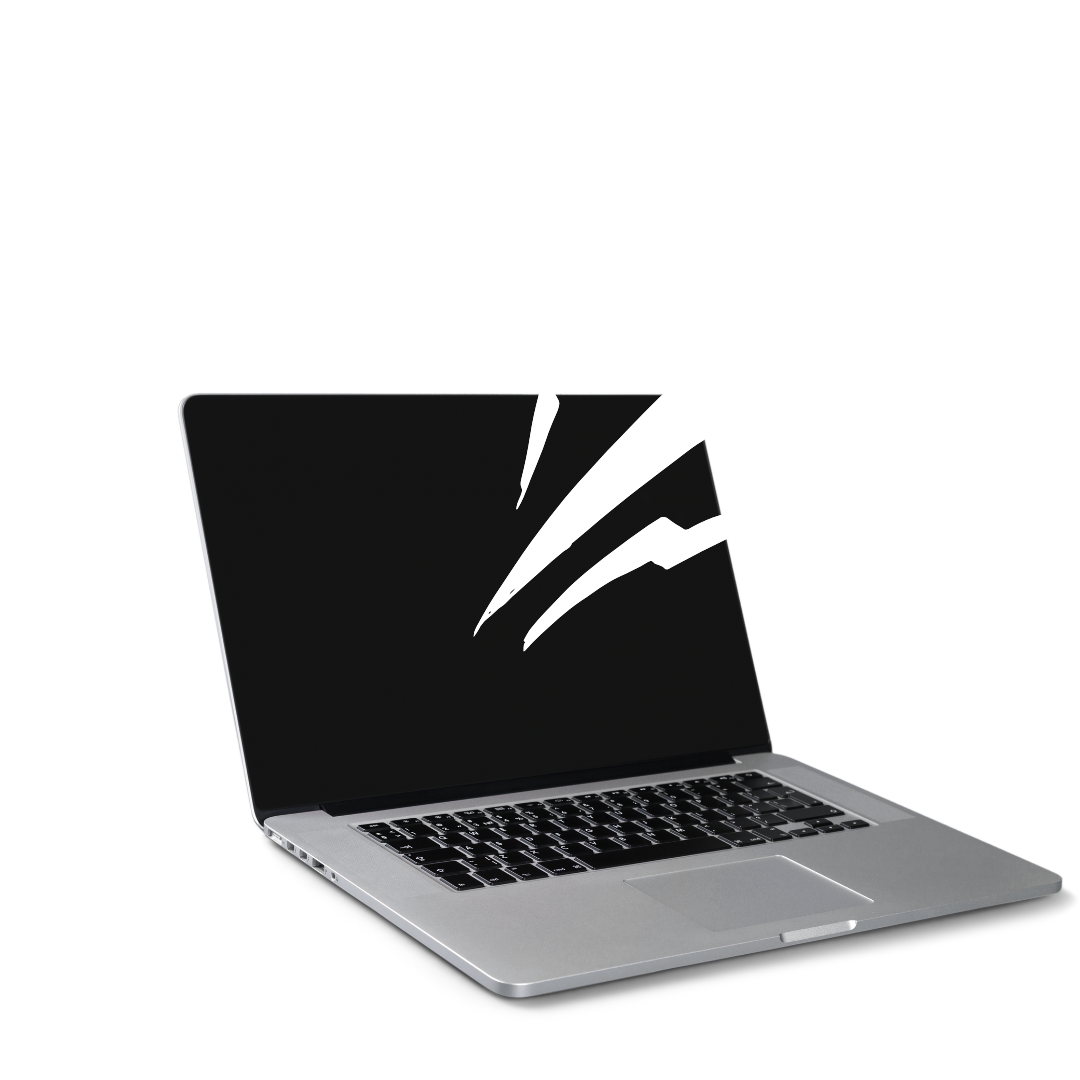 Learn everything you need to know about Google Performance Max campaigns
Google's Performance Max ads help you reach wider networks more effectively, and for a better ROAS, than traditional Google Ads campaigns. But, with changes happening frequently, how do you get started?
Learn how you can get set up with your initial Performance Max campaign, and how you can use your business data to give Google a head start with its machine learning approach.
Our new Performance Max guide helps you get started on the newest, and most exciting campaign type within paid search. Our guide is for brands and marketers who are feeling overwhelmed by the new campaign options, or for those looking to make some initial optimisations that can accelerate results beyond the basics of Performance Max.

Download our guide to Google Performance Max campaigns to learn;
How to set up a Performance Max campaign, and know which settings to avoid,
The need-to-know creative details, for stocking your asset bank,
How to work with machine learning, and use your business data to get ahead,
And how to integrate Performance Max into your wider marketing strategy.
Want more advanced tips on how to use Google Performance Max?
Get in touch with our experts and find out how you can enhance and level up your Performance Max campaigns.