Rachel Poole and Sarah Kemp outline the latest PPC news and advice, including Google's latest addition to the local 4-pack, format changes to PLAs, click-to-text testing in mobile ads and more.
Google Pinpoints Top Car Dealerships In Ads
Google is testing a change to local ad packs which could specifically benefit car dealerships and other organisations in the vehicle industry. The change sees Google highlighting the top local car dealer in the local 4-pack with an ad that sits directly above it.
Jenifer Slegg, of the SEM Post, found several instances where the Google local 4-pack had the additional ad featured directly above. For example, when searching for "Honda Dealer Austin", results returned the local 4-pack and a clickable ad stating, "Honda dealers nearby".
The new feature is still in testing and currently appears to be limited to the automotive industry.
Google Changes PLAs To Carousel Format
Google has changed regular product listing ads at the top of SERPs into a carousel format. The change has been rolled out in the UK and US, and appears to have rolled out internationally to those countries that feature Shopping ads as standard.
This means that the existing static ad units that normally show have now been extended, helping advertisers to claim more SERP real estate at the very top of search results. There is also a 'view all' button at the end of the carousel that takes user directly to the full Shopping page.
According to the SEM Post, the standard right hand side PLAs have not been removed with this update. They are still viewable in the same two row format for results that do not return the new Shopping carousel format.
AdWords Tests Click-To-Text In Mobile Ads
Google is testing a new click-to-text feature in Google AdWords for mobile results. Historically, businesses have taken advantage of a click-to-call feature in ads, however the new feature is a text only option, allowing users to contact businesses via text message.
For businesses without the resources to take calls during out of office hours, this new feature allows them the opportunity to have closer contact with their customers, as the text responses can be automated.
Results from testing are yet to be revealed.
Google Continues To Improve Remarketing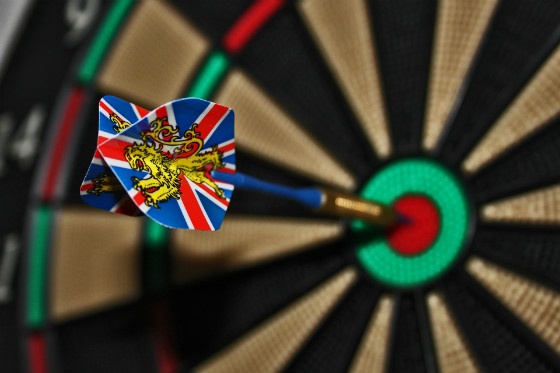 Google is continuing to make improvements to remarketing, making it an increasingly relevant marketing tool for advertisers honing in on their customer base. The latest announcements from Google's remarketing innovations include:
Improved Remarketing Lists: Helping advertisers to target the same customer across multiple devices, keep users in their lists for longer (540 days). Google is also working on the option to create remarketing lists at campaign level.
Demographics For Search Ads: Also known as DFSA, Google is developing this new feature that will allow advertisers to target specific groups by adjusting bids in line with the demographic. The new feature will also provide reports on how the customer base is affecting your campaign, helping you to exclude certain demographics and narrow down prospects even further.
AdWords Editor Sees Several Updates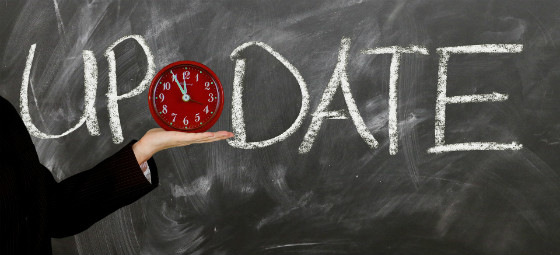 With the shift to mobile taking centre stage in digital, Google has continued to update AdWords Editor with a view to support mobile innovations. The latest version of AdWords Editor (11.6) features the following updates:
Universal App Campaigns (UAC)
The new version of AdWords Editor now supports Universal App Campaigns. UAC allows advertisers to target users for your app across Search, Play, YouTube, and mobile sites on the Display network.
Ad Templates For Gmail
Gmail ads are a valuable way of reaching the billions of Gmail users globally. AdWords Editor now supports image templates specifically for Gmail, helping advertisers to create and edit Gmail ads in bulk.
Expanded Text Ads
AdWords Editor now provides support for creating and editing expanded text ads, helping advertisers showcase more USPs and in more detail with the additional space provided by extended text ads.
Responsive Ads
Responsive ads can now be created and edited in AdWords Editor, helping advertisers adapt to the diverse ranges of devices and screen sizes used by customers.
Alongside these major changes, AdWords Editor now also supports device bid adjustments, advanced search options, and scheduled data downloads.
More Paid Search News and Advice
Check out our previous PPC news roundup: Facebook Announces New Measurement Tools & Ad Options
Looking to improve your current remarketing strategy? Contact our PPC management experts for further advice on a solid remarketing strategy.