Tom Williams brings you the latest search engine optimisation news, including a stop on featured snippets reporting, delays on mobile-first launch, the 2017 SEO Period Table is released, and more.
Google: Internal Politics Stops Featured Snippets Reporting
Google may have been testing a Search Analytics tool for featured snippet reporting, and may even have put it into beta for some users to access. However, the new reporting tool is not to be released due to 'internal politics' at the search engine, it has been reported.
Gary Illyes admitted at SMX Advanced that the feature is ready but won't be launched because senior figures at Google don't want to give this data to webmasters and SEOs.
He believes that webmasters could and would use this data to make their web sites better. Barry Schwartz from Search Engine Roundtable is calling for the industry to get behind Illyes and try to sway the Google bosses. He writes:
You should all tweet to Gary at @methode with the use case so he can show his bosses and they can release it to us. Maybe use the hashtag #freefeaturedsnippets or something like that.
Mobile First Index Now Due 2018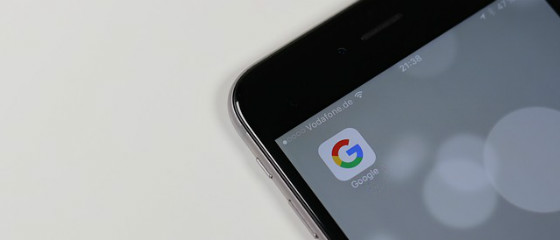 Don't hold your breath if you're waiting for the mobile-first index to arrive. The latest update from Garry Illyes is that it is 'probably many quarters away', putting its launch in 2018, at the earliest.
According to Illyes, Google's engineers have been thinking about how to include the mobile-first index in sites that won't be hurt by it. He admitted that the longer end of the timeframe could spread to five years, but did promise that when it arrives it will 'be big'.
More at Search Engine Land.
2017 SEO Periodic Table Released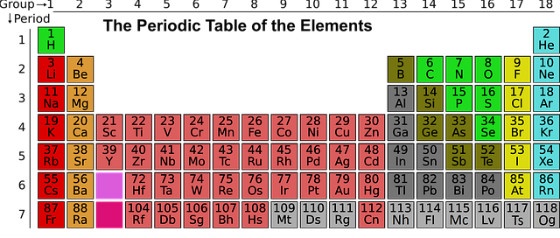 The 2017 edition of Search Engine Land's Periodic Table of SEO Success Factors has been released. In this, the fourth edition, the table includes factors related to:
mobile
direct answers
site speed
Factors related to search history have decreased, while factors related to site identity and personal social sharing have been dropped entirely.
See Search Engine Land for the full table.
Google My Business Website Builder Goes Live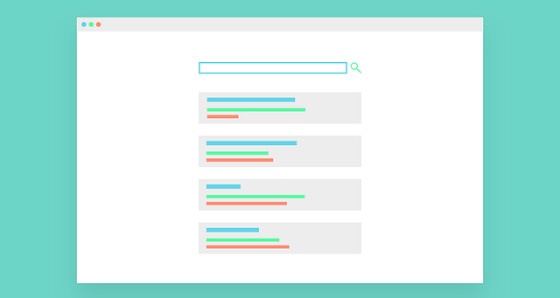 Following several months of beta testing, Google has now made its website builder available for Google My Business.
Marissa Nordahl, community and social media manager at Google, announced that the website builder was now available via a Google My Business Help thread. She said:
"We know that getting a website can still be a challenge for a lot of small business owners around the world: too complex, too expensive, too time consuming."
According to Google, 60% of small businesses don't even have a web site.
See Search Engine Roundtable for screenshots of the tool.
Google News Gets Spammed

Google News has confirmed to Search Engine Land that it had an issue with spam last week. Google News was injected with hacked content for pharmaceutical and dating spam, which was showing on the main Google News home page, as well as in the health news section.
According to Google, the issue lay with the publishers. It appears publishers were hacked, leading to spam content filtering through to the main Google News pages.
Google Reworks Page Speed Algorithm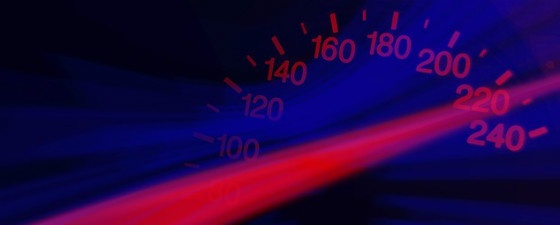 Google is reworking how it measures page speed, in readiness for its mobile-first index launch.
Historically, page speed has been benchmarked on desktop speed and not mobile. However, Google's Gary Illyes has now said they are reworking the algorithm to look at mobile page speed. This is because mobile page speed is now deemed more important than desktop.
See Search Engine Roundtable for more on this story.
Whiteboard Friday – How To Use Domain Authority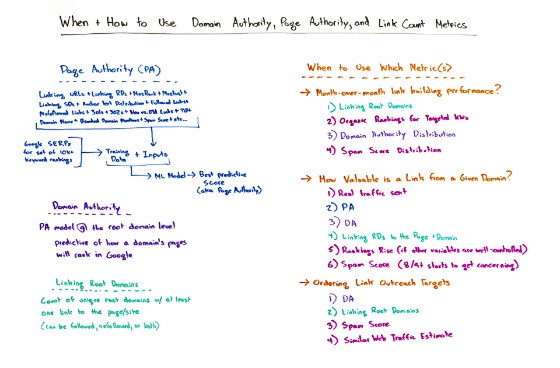 In last week's Whiteboard Friday presentation, Rand Fishkin tackled the subject of Domain Authority. He talked about when and how to use DA, Page Authority and Link Count Metrics alongside other SEO metrics.
Watch the video to learn when to take them into account and what they actually mean.
More SEO News and Advice
Read last week's SEO News Roundup: Google Stops Using DMOZ
Give your website a jump start with our Technical SEO audit. We will check more than 20 key factors and provide recommendations on how to improve your site's performance. Contact us today.