Richard Chapman rounds up the latest in CRO advice, including how data can be used to influence buyers, define your messaging strategy, and how it can be used as currency in those top of the funnel interactions.
Using Data to Influence Reluctant Buyers
How do you convince your prospective customer that your product is right for them, when they have reservations about how it will benefit them? And with newer products emerging all the time, how do you address the risk of obsolescence?
Writing for Kissmetrics, Morgan Brown offers five data-driven strategies to help nudge your customers into purchasing:
Customize the Product Demo Experience
Segment Buyers to Email Exclusive Offers
Simplify the Checkout Experience
Monitor Online Communities
Select the Best Customer testimonials
Increase Website Conversions with the Right Messaging
In his guest post on VWO, Josh Mendelsohn asks why digital marketers are more tolerant of non-converting customers that real-world marketers. He states that it can be easy to accept that 98% of traffic leaves a site without filling out a form or completing a purchase. He then asks if attitudes would be different if it he was talking about a physical store – 100 people walk in and 98 of them walk out again without completing a transaction.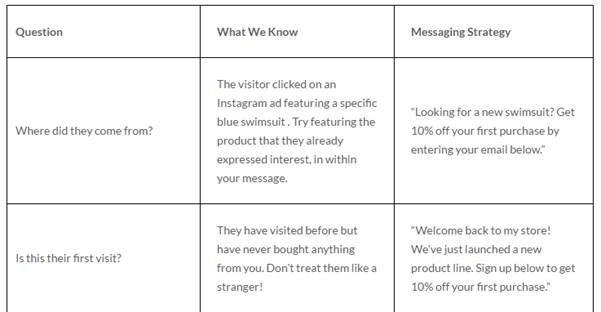 Mendelsohn looks at how digital marketers can take the information they know about their potential customer to create a strategy that adapts its core messages and offers according to the behaviour data available.
Gated Content – A Blessing or a Curse for Lead Generation?
There is much debate in the value of gating content – a common strategy for lead generation websites. Hotjar's recent blog post discusses "opening the gate" to inspire respect and trust from your users. It recognises that content is currency, and poses the question of value in the transaction. Are you giving your contact enough value in the content they receive in exchange for their email address or further information?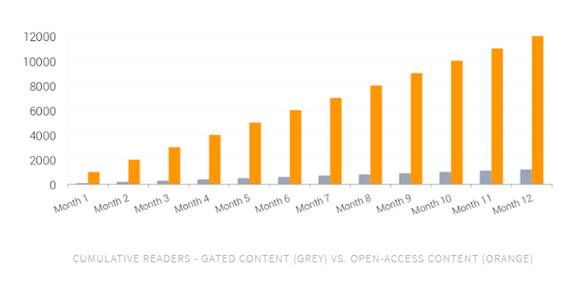 Thinking about how you can turn more of your website's visitors into paying customers? Contact our conversion optimisation experts for more advice on converting traffic into sales.