Tom Williams takes a look at this week's search engine optimisation news, including a new feature for the Google SERPs, a Search Console reporting glitch, and news of Moz releasing staff.
Google Adds a New Feature to the Search Results
Google has updated the SERPs to add a new feature as part of its most recent test. The new test adds a "People Also Ask" bar to the desktop search results. This is laid out in the form of a scrollable carousel bar, with different cards linking to related searches.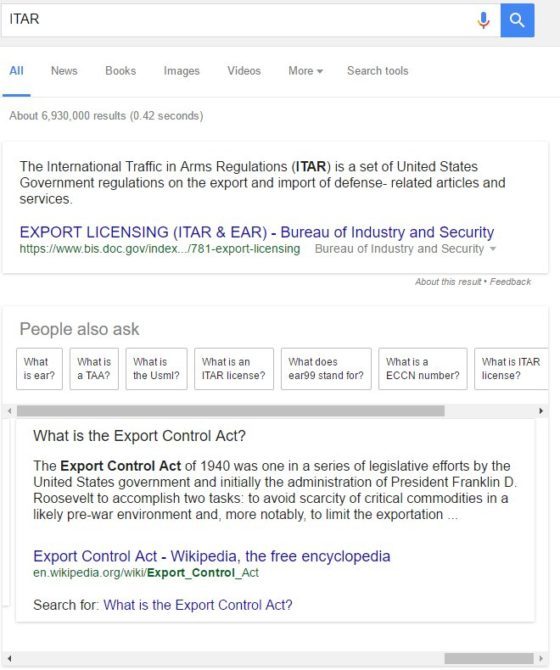 Because of the new scrollable carousel format for the "People Also Ask" feature, more related searches can be shown, rather than the current limit of 4.
The feature is currently in testing, and it is unclear as of yet whether the feature will be made permanent.
Google Search Console Sees a Reporting Glitch
Many Webmasters have reported that the "Links to Your Site" section of the Google Search Console is showing them no data.
The Google Webmaster Help forums are filling up with threads asking about the bug, and one top contributor, known in the forums as Steve D., said:
it is a reporting glitch. Both the internal link report and the links to your site report are affected. Google is aware of the error. Again, it is a reporting glitch, there are no negative impacts to the website.
As of yet, Google has not released an official statement on the bug confirming anything, however John Mueller did say in a response to Barry Schwartz that they are looking into the bug and getting it fixed.
Google Schedules Last Google+ Hangouts
Members of Google's team have been carrying out Google Hangouts on Google+ for some time, and recently, they announced that from September 12th 2016, they will be no more.
John Mueller of Google has scheduled in several more Google hangouts up until the 9th September, on Google+. From the following Monday - 12th September, Google+ Hangouts will permanently go offline.
Google's plan is to move the hangouts to a different platform, most likely YouTube Live.
Read Barry Schwartz's coverage on the story to learn more.
Moz Lays Off 28% of Staff
Moz has let go of 28% of its staff, in an attempt to refocus the business on search.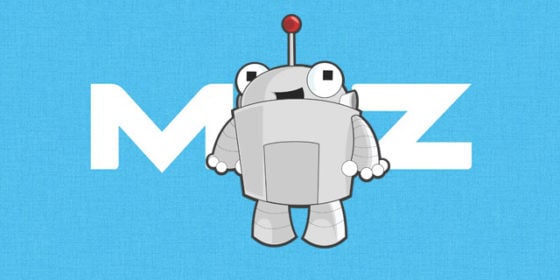 In their Blog, Moz explained how they branched out their business to grow in different directions; however they didn't receive the growth they expected and so have decided to return their focus to search marketing.
The transition back to SEO has meant that 28% of Mozzers will be let go from the team, with the entire community team, including the director, having been released.
Learn more at the Moz Blog.
Whiteboard Friday – When & How to Listen to Google's Public Statements About SEO
In this week's episode of Whiteboard Friday, Rand Fishkin teaches us when & how to listen to Google's public statements on SEO.
More Search Engine Optimisation News and Advice
Read Last Week's SEO News Roundup: Google My Business Adds New Insights
Learn how you can improve your sites rankings with a Technical SEO Audit from our experts.