James Allen takes a look at this week's social media news, including Snapchat's plan to buy Vurb, Facebook's new app for teenagers, news on Instagram's video ads, and more.
Snapchat To Purchase Vurb Search Engine
It has recently been reported that Snapchat plans to buy search start up, Vurb. Vurb is an experience search engine, which allows users to find things to do through suggestions dependant on specific user interests. Business Insider confirmed the deal and announced that a price has already been agreed. Snapchat will reportedly be paying out – in the form of a 75% stock and 25% cash deal –$200 million (£151 million) for Vurb, as well as a separate $75 million (£56 million) as a multi-year retention package to Vurb CEO, Bobby Lo.
Instagram Ads Getting Longer and More Frequent
Instagram video ads are getting longer, with the average video length of 15 seconds in January 2016 rising to 25 seconds in June 2016.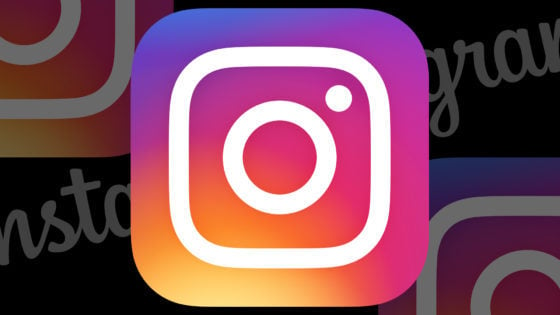 A report released by data company Sensor Tower shows that Instagram video adverts are becoming more prominent. According to the report, one in every four Instagram adverts is a video. And the video adverts of today have increased in length by 67%, from an average of 15 seconds, to an average of 25 seconds through the second quarter of 2016.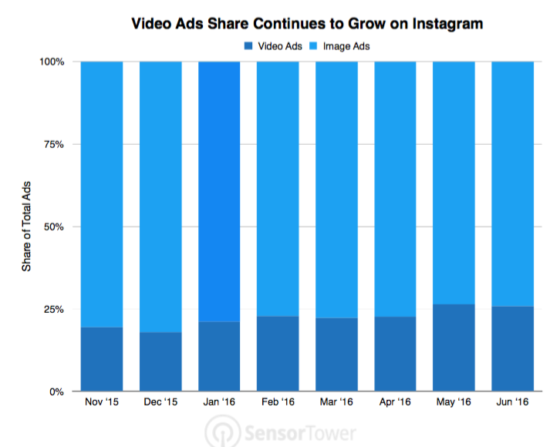 Pinterest Buys Instapaper
Pinterest has bought the web page bookmarking tool, Instapaper, along with its team.
It was announced by Instapaper on 23 August 2016 that it would be joining the Pinterest team. In Instapaper's blog, the tool stated that for the user, nothing would change, and Instapaper would continue to work as it does currently. However, Instapaper did state that its developer product, Instaparser, will be coming to an end in November 2016.
Facebook Releases Teen-Only App
Facebook has released an application called Lifestage - a stand-alone iOS social media app designed solely for teenagers.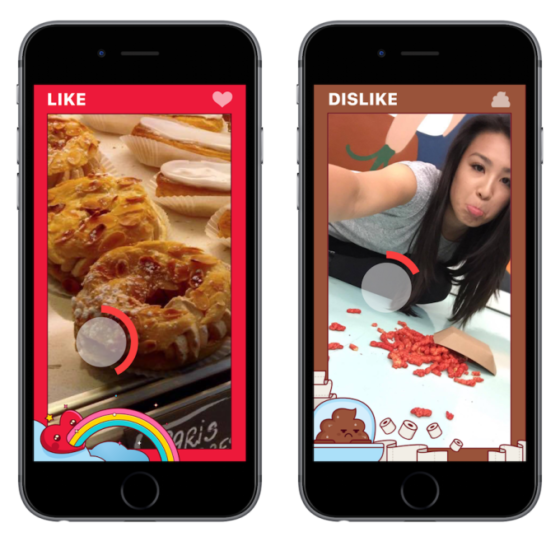 Users can upload their likes, dislikes, best friends and more to Lifestage. However, rather than filling any of this out in text, as on Facebook, Lifestage users make videos, which the new platform turns into a video profile. Lifestage is set up for under 21s, and unless you are in education and have a valid .edu email, you cannot sign up for full use. The app was made by one of Facebook's youngest employees, 20-year-old Michael Sayman, who has been an app developer since the age of 13.
Facebook Tests New Messenger Platform Feature
Facebook is running another test for its Messenger platform. This app is distancing messenger and Facebook from each other, pushing Messenger closer to becoming a stand-alone messaging service.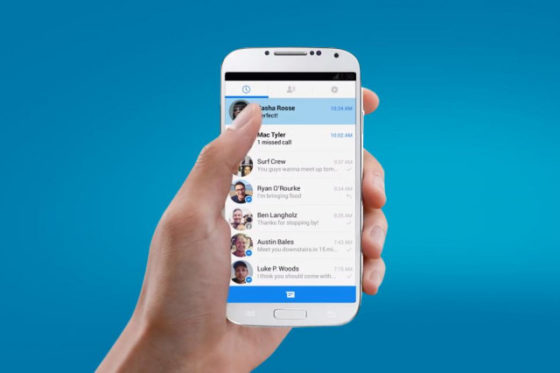 The test will bring an 'add contact' feature to Messenger that allows users to request connection with a Facebook user who they are not 'friends' with. Facebook users can already send messages to users they are not friends with, but they show as a message request, rather than a normal message.
The feature is currently in testing, and until anything is confirmed, we cannot be certain whether it is here to stay, or if it will be removed.
More Social Media Marketing News and Advice
Read last week's social media news roundup: Pinterest Debuts Click-To-Play Video Ads
Get more from your social media campaigns. Find out how our Social Media Management services can help you manage your campaigns effectively, increasing your reach and brand awareness.