Tom Williams brings you the latest in search engine optimisation news, including Google testing its mobile-first index in live search results, a word from Google on algorithm updates, and a warm welcome back for the sitelinks search box.
Google Gone Wild – Mobile-First Index In Live Search Results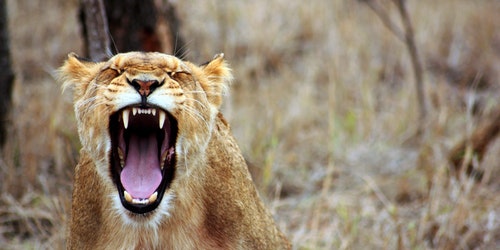 In Google's hangout on 3rd October, John Mueller announced the search engine is testing its mobile-first index in live search results.
According to Barry Schwartz, "Google is not only looking to see how much it impacts the searchers and current rankings but they are also building new classifiers for debugging purposes" with this latest test.
Although tests are currently underway, John Mueller says there are no hard dates as of yet for the full release. We are also unaware of the number of searchers who can see these test results.
Mobile-First Index Plans For Rollout
Only a couple of days after John Mueller's announcement in the Google hangout (above), plans for the full rollout started to circulate.
Barry Schwartz took to SEO Roundtable to explain how Google might go about introducing this;
First, it is likely that based on those classifiers, which we mentioned here (above), that Google will roll out the first batch to pages that are equivalent between desktop and mobile. Then, Google will likely begin some level of communication, be it via blog posts, direct communication and/or Google Search Console notifications for those who have issues.
The more Google is able to help webmasters classify issues and resolve them, the smoother this rollout will be.
Algorithm And Ranking Updates – A Word From Google
On Tuesday 26th September, SEO mavericks noticed fluctuations in Google's algorithm and rankings within search results and, on a wider scale, the SEO industry.
According to Barry Schwartz, Google's monitoring tools were responding "heavily" to the changes that occurred.
Historically, Google is known for disliking the surge of feedback from webmasters whenever its algorithms fluctuate, but this time John Mueller took to Twitter and joined in with the responses.
We're always working on improving our search results, so seeing things in other tools is kinda expected.
Here's what Barry Schwartz thinks:
Honestly, I am not sure what is going on but the tools are on fire. It's not just industry chatter.
Lots Of Hreflang Annotations? Use Sitemaps
In recent tweets, the question of implementing multiple hreflang tags onto a single URL came up:
@JohnMu is there a limit with multiple hreflang tags on the same URL? E.g. could use it on /eu subfolder to target 10 EU countries in en?
Here's John's response:
No limit. For a large amount of hreflang entries, you probably want to use a sitemap though.
But why do this?
Easier management
Easy to control changes to languages/countries
Reduce page size
Reduce load speed
Welcome Back For The Sitelinks Search Box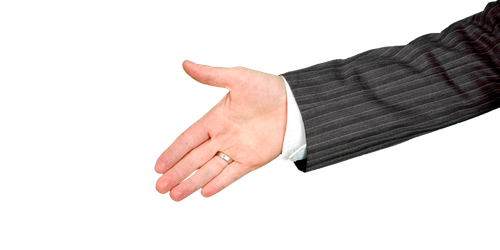 In our previous roundup, we announced Google had said goodbye to its sitelinks search box.
Now, it's back.
Whatever problem was occurring with the sitelinks search box has apparently been solved, and it looks as though a bug was stopping it from appearing in search results.
Whiteboard Friday – Get The Most Out Of rel="nofollow" Links
Last week, Rand Fishkin filled his whiteboard with ways to obtain SEO value from nofollow links.
From passing link equity to five simple tactics to get started with, Rand explores a variety of ways in which you can indirectly gain 'good' links.
Check out our favourite MozBod's latest video here.
More SEO News and Advice
Read last week's SEO News Roundup: Advice From Google For HTTPS Migration
Maximise your search engine marketing with improved rankings and industry-leading reporting tools. Learn more about how our SEO Management Services can help you optimise your strategies and lead generation. Contact us today.